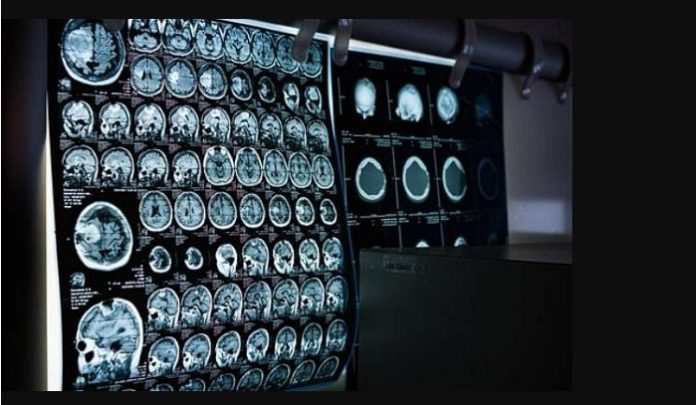 MindMaze, the Hinduja Group backed Unicorn, founded by a neuroscientist of Indian origin, Dr Tej Tadi has launched FDA-listed and CE-marked smart peripheral for patients with impairment in hand motor function Izar 1 in the United States and European Union. It aims at introducing this treatments in India in association with hospitals and medical centres that have adopted MindMaze technology platforms.

As of now, MindMaze technology is deployed at more than 130 medical centres across the world. In India, it is deployed in more than a dozen institutions including the government hospital AIIMS, New Delhi and Hinduja Hospital at Mumbai, through wholly owned subsidiary, MindMaze India.
This proprietary peripheral aims to deliver more effective patient care through combinations of smart peripherals with company's growing portfolio of digital care and digital medicine solutions. Izar is part of a comprehensive omni site approach to the treatment and maintenance of neurological diseases, including Stroke, Parkinson's disease, Alzheimer's disease, and Traumatic Brain Injury (TBI), among others. It is a hyper-sensitive controller built from the ground-up to train and assess both dexterity and strength, through capture of the fine grasp forces and wrist movements required to carry out activities of daily living.
Izar can detect sub-newton level patient finger and hand forces, enabling treatment in the most impaired patient populations. This simple and highly portable controller is accompanied by proprietary and engaging gaming content that allows patients to self-train, either in-clinic, at bedside, or in the comfort of their home, dramatically enhancing and expanding training opportunities.