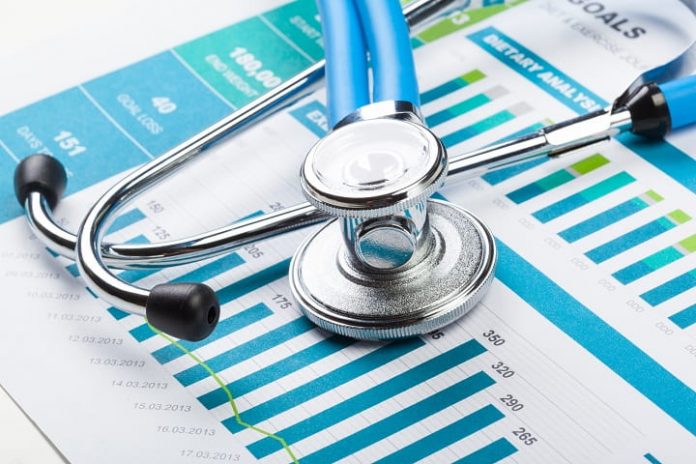 MTBC, Inc., a leading provider of cloud-based healthcare IT solutions and services, announced the launch of its next-generation PrecisionBI healthcare analytics and business intelligence platform. This highly anticipated release delivers an all-new platform experience to help large medical groups, health systems, and academic institutions easily monitor business metrics, build customized dashboards to visually track Key Performance Indicators, and gain a 360° view of performance across their organizations.
"This PrecisionBI update is a significant technology and user experience upgrade that our clients and partners have been looking forward to," said A. Hadi Chaudhry, President of MTBC. "Not only does this new release feature a new, modern interface but it provides a more unified, completely web-based experience. We believe our existing and new clients will love the new PrecisionBI."
PrecisionBI is a turnkey healthcare analytics solution that consolidates financial, clinical, and business data for better insights and data-driven decisions. Key enhancements now available to PrecisionBI clients include:
"By helping healthcare leaders better understand and leverage their data, PrecisionBI is helping thousands of providers optimize revenue and improve patient care," said Wes Stolp, Executive Vice President of Sales at MTBC. "We are proud to officially release the next-generation of our business intelligence solution and eager to help even more enterprise groups overcome inefficiencies with data-powered decision making."
MTBC acquired PrecisionBI, the trusted analytics and business intelligence partner to healthcare enterprises and vendors, through its recent acquisition of Meridian Medical Management. As a result of this acquisition, MTBC plans to introduce the next-generation of PrecisionBI not only to existing PrecisionBI clients, but also to MTBC's larger cohort of enterprise medical groups, partners, and physicians.
About MTBC
MTBC is a healthcare information technology company that provides a full suite of proprietary cloud-based solutions, together with related business services, to healthcare providers and hospitals throughout the United States. Our Software-as-a-Service (or SaaS) platform includes revenue cycle management (RCM), practice management (PM), electronic health record (EHR), business intelligence, telehealth and patient experience management (PXM) solutions for high-performance medical groups. MTBC helps clients increase financial and operational performance, streamline clinical workflows and make better business and clinical decisions, allowing them to improve patient care while reducing administrative burdens and operating costs. MTBC's common stock trades on the Nasdaq Global Market under the ticker symbol "MTBC," and its Series A Preferred Stock trades on the Nasdaq Global Market under the ticker symbol "MTBCP."