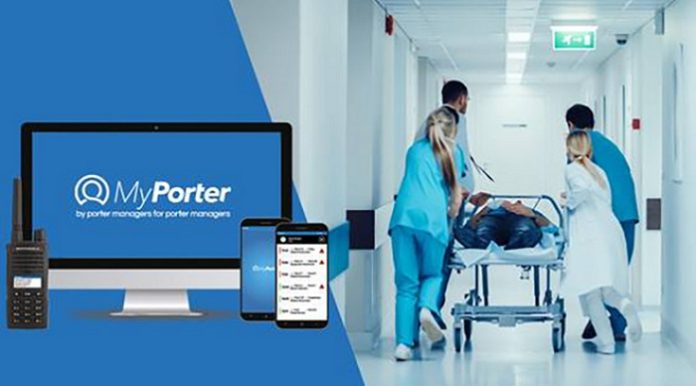 Following the Government's acknowledgment of the need to invest in Emergency Departments and improved patient flow during annual winter pressures coinciding with the COVID-19 pandemic, a £300m capital fund has been introduced, which will be shared amongst 117 Trusts and must be utilised by the end of the year. In light of this, GlobalView Systems has introduced a new ED functionality bespoke to its rapid and reactive nature within its innovative MyPorter porter task management system, specifically designed to help Trusts increase the efficiency of their ED portering during the winter months and beyond.
MyPorter was developed following extensive consultation with portering teams in over 100 NHS Trusts, and has been designed to meet the particular needs of the porters and managers. The specialist software uses data insight and effective reporting to clearly identify and predict peaks in demand, and enable resource to be planned accordingly. Its latest enhancement has been specifically developed in recognition of the challenges faced by EDs to deliver rapid responses.
The fast-paced nature of EDs often means that action is prioritised over recording information. Portering tasks can be managed using radio, phone or whiteboards rather than software to save valuable time. However, the resulting inability to track, review and analyse activity makes it difficult to assess patterns in demand, and where and when resources can be best deployed. The MyPorter ED Tool provides a fast track dashboard to enable portering requests to be created within seconds, linking to the MyPorter software to allow for management reporting and trend analysis.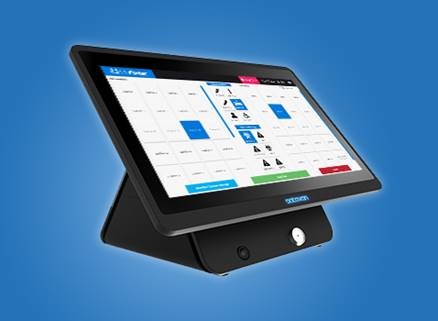 Tasks are distributed via text message to radio handsets or android devices, which means no patient information can be overheard, enhancing patient dignity and reducing noise in the hospital environment. The system also records paused events, the reason, their duration and location, making it easy to identify and address delays and pinch points. A full audit trail can be accessed if needed, and any service queries easily resolved. MyPorter also features the KPI Settings Report Tool which enables specific Key Performance Indicators to be interrogated and bespoke reports to be produced.
Matt Wright, CEO at GlobalView Systems said: "Portering is an essential function within hospitals, with many other departments and services reliant on its effective operation. With Emergency Departments under immense pressure to deliver time critical treatments, the efficient movement of patients and equipment is crucial. We developed the ED tool to support Trusts in planning to ensure the right levels of resource are in the right place at the right time. This new feature will be available as a free upgrade to all existing MyPorter users, and included for any new customers. The Government funding requires projects to be operational by 2021, so GlobalView is here to work in partnership with Trusts to secure funds before they are no longer available. Our team can be contacted for advice on how they can maximise this urgent opportunity to increase capacity in Emergency Departments as they face one of the toughest winters known to the NHS."
About GlobalView Systems
GlobalView is a UK based software development company, operating across a wide range of verticals including luxury marine, manufacturing, energy and with a specialism in healthcare. Established in 2003, GlobalView takes a highly consultative, collaborative approach, working to understand its customers key challenges and requirements before creating groundbreaking solutions to meet their needs.
Its mission is to create smarter solutions through enhanced communication and an emphasis on data insights and informed decision making.  The MyPorter porter management software is an example of this philosophy, providing 'useful' data insight and trend analysis to help improve hospital support services; those that form a vital part of the smooth running of an effective hospital and underpin effective clinical care.