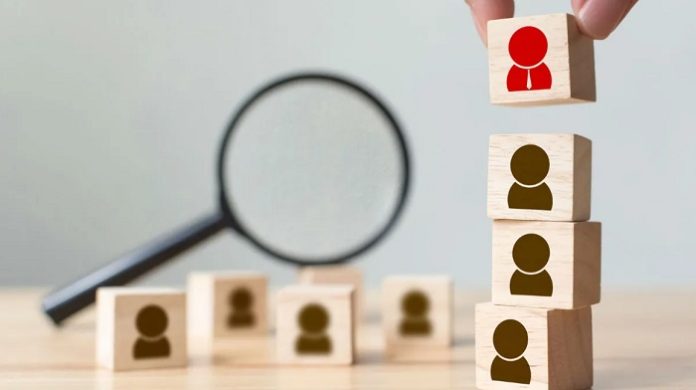 Los Angeles based technology company Pod, announced that PAM Health, national healthcare leader, is the latest on a growing list of corporations to join the AtlasJobs talent engagement platform for their talent acquisition needs. PAM Health operates a network of over 100 specialty hospitals and outpatient clinics across the United States.
"Finding and hiring the right talent is mission-critical to us," said Kristen Smith, EVP and Chief Transformation Officer at PAM Health. "AtlasJobs allows our jobs to be easily discoverable by talent all over the United States and the artificial intelligence (AI) and geo-targeting capabilities will allow us to discover new talent and nurture candidate relationships like never before."
AtlasJobs is a global careers platform that combines an interactive mobile-first experience with AI and the power of programmatic advertising to reach and engage target audiences within specific locations. By providing a dynamic and engaging candidate journey, AtlasJobs positions its clients as employers of choice in a highly competitive job market. AtlasJobs is available at www.atlasjobs.com and on mobile in both the Apple and Google Play stores.
"Talent acquisition is becoming increasingly difficult post-COVID and that is especially true when it comes to scientific or technology roles," said Dr. Jo Webber, CEO of AtlasJobs. "PAM Health's hiring needs are hyper-local and mission-critical. Our unique platform and AI tools allow PAM Health's career opportunities and career pathways to be more discoverable and shareable to jobseekers."