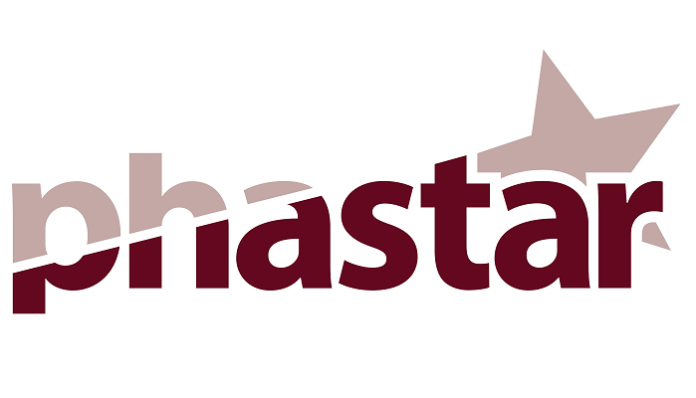 Phastar announced the acquisition of S-Cubed ApS, a specialist biometrics and data visualization company. The deal takes the PHASTAR group to around 550 people worldwide and strengthens the company's position in the Nordic region. 
Andrew MacGarvey, CEO of Phastar, commented, "I am pleased we have been able to bring S-Cubed into the Phastar family. In doing so, we solidify our presence in the Nordic region and add significant capability in data visualization. The S-Cubed team shares the Phastar values and bringing the two businesses together benefits both the organizations, and their respective customers. Phastar continues to grow, and I am excited to start the New Year with an enhanced offering for our customers."
Scott McGregor, Managing Director S-Cubed, said, "We are delighted to bring S-Cubed into the Phastar group. As we learned more about Phastar and the management team, it became apparent that our philosophies were closely aligned. In addition, being part of a global entity will allow us to deliver increased services in the Nordics. We look forward to making our successful data visualization product available to a wider customer base."
One of life science professionals' most significant challenges is the increased number and variety of clinical data sources in a multi-provider, decentralized, digitally enabled environment. In addition, emerging, scalable telemedicine solutions such as apps, AI-enabled sensor devices, and virtual doctor-patient consultations have changed the requirements for data curation, storage, and analysis tools.  
The capability to aggregate large volumes of data from disparate data sources in diverse formats requires robust systems and tools. In addition, these systems need to have the capacity to provide a bespoke solution and repeat processes routinely and reproducibly to ensure those who need it have access to real-time data for effective decision-making. 
Over the last ten years, both organizations have built data analytics and visualization tools to address the growing industry needs, allowing individuals to spend more time gaining a deep understanding of the data, and addressing data anomalies and less time trying to analyze data in sub-optimal formats. The fusion of S-Cubed's expertise in building and implementing Qlik tools for the pharmaceutical industry and Phastar's Phizual platform will provide an environment that facilitates the use of visualization and analytical tools in a regulated manner, addressing the needs of the present and future.