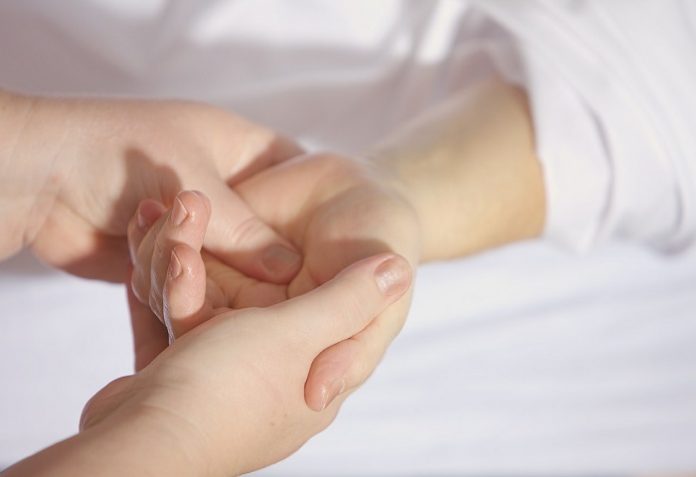 Transparency Market Research (TMR) releases a new market study on the global physiotherapy services market. The report, titled "Physiotherapy Services Market – Global Industry Analysis, Size, Share, Growth, Trends and Forecast 2016 – 2024," is a veritable tool for its offerings.
The report provides qualitative and quantitative insights into the market based on historic data and verifiable estimations. It examines key market indicators which include growth trends and technological improvements to determine the growth trajectory of the said market between 2016 and 2024.
The global physiotherapy services market is likely to rise at a significant pace over the coming years. Growing global geriatric population that suffers from ailments such as cardiovascular diseases, arthritis, and chronic pain account for maximum demand for physiotherapy services. This demographic also displays demand for palliative care which is extended via physiotherapy. According to the World Health Organization, the global geriatric population is expected to reach close to 2 billion by 2050, increasing from 547 million in 2010.
Request Brochure of this Report @ https://www.transparencymarketresearch.com/sample/sample.php?flag=B&rep_id=4293
Rising incidence of orthopedic disorders is likely to further accentuate the physiotherapy services market. Physical therapy is provided to patients who suffer from disabilities and impairments of mobility. Physical therapy helps improve quality of life coupled with increased functional ability of various body organs.
The global physiotherapy services market could be segmented on the basis of mode of treatment, area of specification, and geography. Depending upon mode of treatment, the global physiotherapy services market could be bifurcated into exercise, specialized treatments, manual therapy, and others. Manual therapy comprises massage, manipulation, and mobilization. Massage involves applying pressure on soft tissues of the body, thereby increasing blood circulation and muscle relaxation. Mobilization involves extending slow movement activities to patients to mobilize muscles.
Manipulation involves applying pressure on joints either manually or using machines to induce movement. Specialized treatments include wound care, vestibular rehabilitation, oncology therapy, decongestive lymphatic drainage, and pelvic health. Vestibular rehabilitation is effective among patients with vertigo. Pelvic health therapy is performed on patients with pelvic pain and urinary incontinence. Wound care therapy is provided to patients with slow wound healing due to poor blood circulation. Oncology therapy is provided to cancer patients for relief from painful therapeutics for cancer and to enhance quality of life.
Request for Discount on this Report@
https://www.transparencymarketresearch.com/sample/sample.php?flag=D&rep_id=4293
By area of specification, the global market for physiotherapy services could be segmented into orthopedic, cardiovascular and pulmonary, neurological, women's health, geriatric, integumentary, pediatric, and palliative care. Among all, orthopedic and geriatric segments account for key revenue contribution to the overall market.
Leading players operating in the global physiotherapy services market are identified and profiled in this report. This includes AmeriCare Physical Therapy, Rehab Alternatives, Elam Sports Oahu, Meier & Marsh Physical Therapy, FullMotion Physical Therapy, and Minsu's Healing Oasis among others.