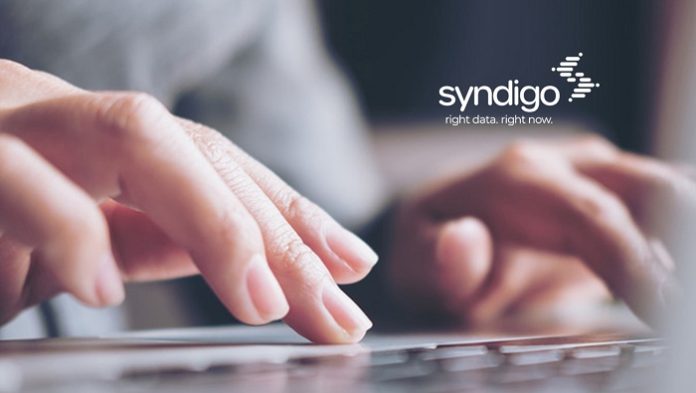 Syndigo, a leading provider of verified product content syndication services, announced the addition of Unique Device Identifier (UDI) compliant product information for medical device manufacturers, enabling syndication to healthcare systems providers through its Content Experience Hub (CXH) platform. This expansion of product content coverage for Class I through Class III medical devices complements Syndigo's existing portfolio of over-the-counter medical supplies and foodservice content used in retail and institutional healthcare capacities.
The added content functionality is designed to meet the expanding UDI standards around the world. It is estimated that as many as ten regulatory agencies will release new and unique UDI Requirements over the next five years.
"As the healthcare market continues to grow, the need for product content and standards has also grown," said Syndigo Chief Commercial Officer Justin Hartanov. "This aligns with our vision of enabling commerce in the sectors and markets our clients need the most. The healthcare industry can now enjoy a full spectrum of accurate, validated product content to feed their enterprise systems while complying with the necessary regulatory requirements."
Syndigo's global UDI capabilities for medical devices are available for FDA GUDID requirements and will soon expand to additional markets including South Korea, Turkey, Saudi Arabia, European Union and China, as countries publish their unique UDI requirements over the next 24 months.
"Medical device manufacturers often lament that there isn't a single UDI standard that satisfies all countries' regulatory bodies," said Mike Lapchick, Syndigo SVP/GM of Global Healthcare. "Syndigo's new UDI submission solution was designed to solve this challenge globally."
About Syndigo
Syndigo enables commerce by supporting the efficient transfer of information between brands and their customers. We provide descriptive product and nutritional information, images and other digital media, powered by deep analytics to empower engaging brand experiences online and in store. Through Syndigo's integrated platform, Content Experience Hub, clients can publish, manage, syndicate and audit their product content across the largest trading network of brands and recipients in the world. Syndigo is a GS1 Certified Identification Partner and GDSN data pool.
Syndigo serves more than 10,000 brands and 1,500 retailers globally in many important consumer industries including grocery, foodservice, hardlines, home improvement/DIY, pet, health and beauty, automotive, apparel, and healthcare products.