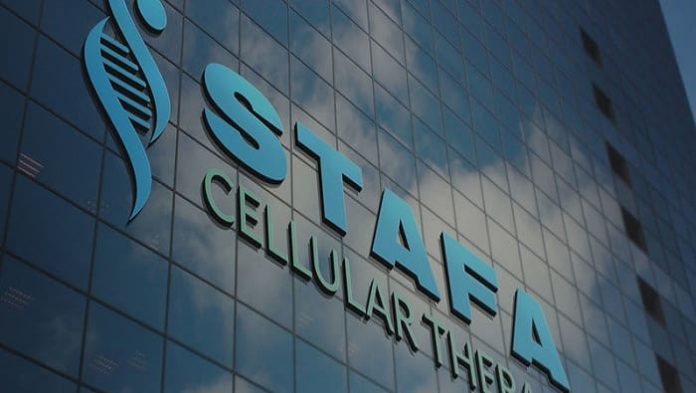 Terumo BCT announced that it will be the exclusive distributor for Stafa Cellular Therapy (StafaCT), a U.S.-based software developer.
StafaCT software supports healthcare facilities and cell labs as they manage each phase of the cellular therapy process including patient referral, cell collection and processing, transplant and follow-up. Terumo BCT is a global leader in blood component, therapeutic apheresis and cellular technologies.
Stem cell and immune effector cell transplants are used to treat various blood cancers, immune system disorders and genetic diseases. Given the significance of these treatments to patients, StafaCT and Sarah Cannon Blood Cancer Network co-developed software to manage each phase of the transplant process.
"Ensuring patients have access to the highest level of care throughout the transplantation process is central to our mission," said Fred LeMaistre, M.D., Senior Vice President and Physician-in-Chief of Blood Cancers, Sarah Cannon. "By implementing technologies that support improved patient outcomes and integrated communication for the entire care team, we are setting a new standard in patient care."
Terumo BCT will expand access to StafaCT software to healthcare organizations. The software meets the needs of therapeutic apheresis and cellular therapy procedures, including hematopoietic cellular transplantation and immune effector cellular therapy.
Offering StafaCT software advances Terumo BCT's ongoing support of the transplant and apheresis communities. For more than 30 years, Terumo BCT has been an innovator in therapeutic apheresis. The Specta Optia® Apheresis System and the COBE Spectra® Apheresis System are used predominantly throughout the world. Now with StafaCT, Terumo BCT can also streamline workflows and the collection and management of data throughout the continuum of care.
"Not only does the software from StafaCT ultimately benefit patients, it also helps to ensure the health of the organizations that deliver that care," says Roy Jones, M.D., Ph.D., former Chair of the Informatics Committee for the American Society for Blood and Marrow Transplantation.