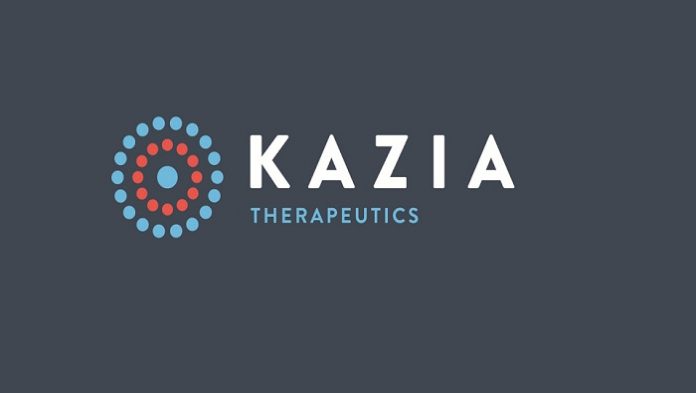 Kazia Therapeutics Limited , an Australian biotechnology company dedicated to the field of oncology, is pleased to announce that the FDA of the United States has granted the orphan drug designation (ODD) to GDC-0084, a new product under clinical investigation for the treatment of glioblastoma multiforme, the most frequent and aggressive form of primary intracranial cancer. The company received a written notification from the FDA on Friday, February 23, 2018.
Key points
The designation of orphan drug (ODD) constitutes a special category that is granted to drugs that are considered potential and promising treatments for a minority disease ("orphan"), which are defined in a general way, in the United States, as those that affect less than 200,000 people a year.
The ODD gives drug developers a maximum of seven years of exclusivity over the orphan drug (ODE), which extends the shelf life of commercial products. It also offers the opportunity to obtain financing through grants, as well as help with the protocol and various economic benefits, such as exemption from the payment of authorization fees for a new drug, as well as tax credits.
With the GDC-0084, which has been authorized by Genentech since October 2016, the start of a phase II clinical trial on glioblastoma is planned for the end of March or the beginning of April 2018.
Glioblastoma multiforme (GBM) represents an area in which there is a remarkable unmet medical need. In effect, it is a disorder that every year is diagnosed to more than 130,000 patients worldwide and the prognosis is still negative, with a median survival of between 12 and 15 months when the best existing health care is provided. Currently available pharmacological treatments are, to a large extent, ineffective in almost two-thirds of patients, and new treatments are still urgently needed.
For GDC-0084 authorization is granted by Genentech at the end of 2016, after the drug showed a favorable result in a phase I study carried out with 47 patients with advanced intracranial cancer. Kazie intends to start a phase II international clinical trial shortly with a view to offering definitive evidence of the clinical efficacy of the drug, a study that will initially be carried out mainly in some leading centers in the United States and from which a first reading of the data at the beginning of 2019.
The CEO of Kazia, Dr. James Garner , said: "We are very pleased to have satisfactorily complied with this regulatory measure, which is very important for the development of GDC-0084. We share with the FDA the recognition that for this very complicated disease they do there is a lack of new treatments and we believe that, in that sense, GDC-0084 is very promising as a possible novel therapy.We foresee an imminent start to the phase II clinical study and we look forward to working closely with participating physicians. "