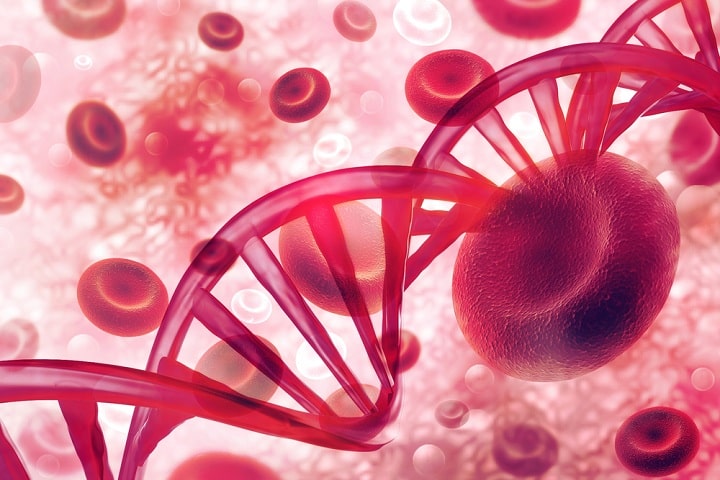 CAR-T cell therapy is NICE approved. Patients from across the UK, Europe and international countries are set to benefit
The London Clinic, a private hospital and charity on London's Harley Street, and is one of a small number of hospitals in the UK to offer adult patients with diffuse large B-cell lymphoma – an aggressive form of blood cancer – a new, cutting-edge form of immunotherapy called CAR-T cell therapy.
The CAR-T (chimeric antigen receptor T-cell) cell therapy works through the collection of immune cells (T cells) from the blood of patients. These T-cells are then genetically modified to destroy cancer cells in a laboratory and given back to the patient. This therapy is for patients who have no other treatment options having failed conventional chemotherapy.
A phase 2 clinical trial of 111 patients (https://www.ncbi.nlm.nih.gov/pubmed/29226797 ), has shown positive outcomes with 52% of patients treated with CAR-T therapy, living for 18 months after treatment. Real-world data is at an early stage but consistent with this positive outcome.
CAR-T therapy is approved by the UK's National Institute for Health and Care Excellence (NICE). The London Clinic is HTA licensed and JACIE accredited and with access to a level 3 intensive care unit, patients who suffer any side-effects from the treatment can be cared for at one central hospital site..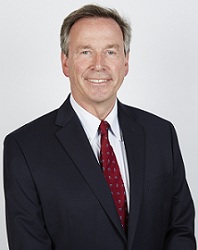 Professor John Gribben, who is leading the treatment at The London Clinic, says: "CAR-T cell therapy is an exciting advancement in the treatment of blood cancers, offering a new, final treatment option for patients when others haven't had the result they need from conventional therapy.
"Diffuse large B-cell lymphoma is an aggressive form of blood cancer. So far, this treatment is showing promising outcomes for many patients, letting them return to normal lives with their families and loved-ones. The London Clinic is a pioneering hospital and we are proud to be in a position to offer this treatment to our patients in the UK, Europe and from international countries," adds Professor Gribben.
Mr Satya Bhattacharya, Medical Director of The London Clinic, says: "The London Clinic is committed to bringing together it's strengths in clinical service, research, and innovation to successfully deliver new treatments such as CAR-T cell therapy and create positive outcomes for our patients.
"Our team of internationally-renowned haematologists and clinical nurses have specialist experience and expertise in all aspects of treating blood cancers and we are excited to be one of a small number of hospitals offering this exciting new treatment. Our charitable ethos means that we are committed to advancing healthcare knowledge across the wider community."