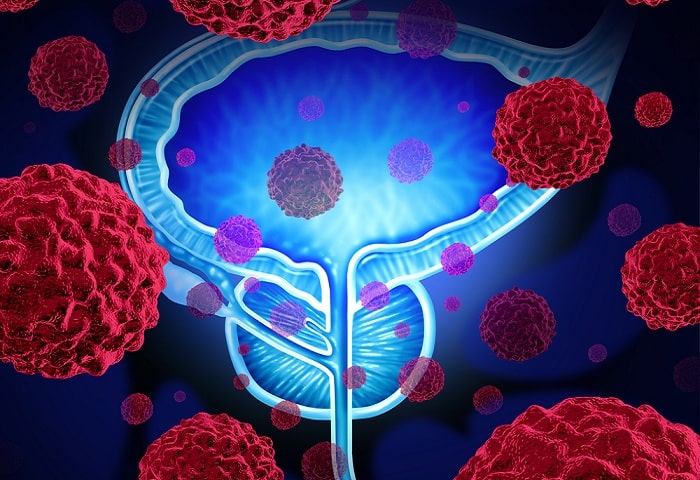 The London Clinic, a private hospital and charityon London's Harley Street, has treated its first patient with Lutetium-177 PSMA therapy, a molecular radiotherapy treatment that targets and kills cancer cells precisely, minimising damage to healthy cells and tissue.
Lutetium-177 PSMA is used to treat advanced prostate cancer that has spread from the prostate to other parts of the body (also known as metastatic prostate cancer). The London Clinic's specialists inject the medication into the patient's bloodstream. It seeks out tumour cells and binds to them, delivering a high dose of radiation precisely to destroy cancer cells.
Resultsfrom a small number of clinical studies for Lutetium-177 PSMA therapy show that it reduces prostate specific antigen (PSA) in up to 70% of patients(Ref 1). The treatment has recently become available privately in the UK and The London Clinic is one of the leaders in offering it to patients whose disease has progressed after chemotherapy and who have received one of the new hormonal therapies (enzalutamide / abiraterone).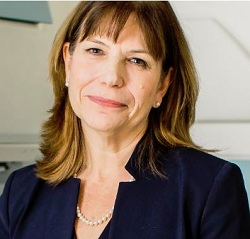 Professor Val Lewington, Nuclear Medicine Specialist at The London Clinic, says: "Lutetium-177 PSMA is an exciting development for men with prostate cancer that our team is proud to be able to deliver at The London Clinic.
Promising early clinical data for Lutetium-177 PSMA show that it is both effective and well tolerated, so we are optimistic that this new treatment will make a real difference to our patients and their families."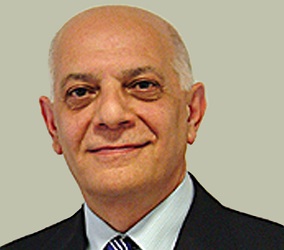 Professor Adil Al-Nahhas, Nuclear Medicine Specialist at The London Clinic, says: "Lutetium-177 PSMA is an exciting innovative treatment for men with advanced prostate cancer when other treatments have failed.
In the clinical studies so far, it reduces PSA in many patients, improving their quality of life and giving them more time with their loved ones. We ask clinical oncologists to contact us if they have suitable patients that may benefit from this innovative treatment."
Mr Satya Bhattacharya, Medical Director of The London Clinic, says: "The London Clinic is a pioneering hospital and we are proud to be in a position to offer this innovate prostate cancer treatment to our patients in the UK and from overseas.
"Our nuclear medicine, radiotherapy and medical physics teams are committed to excellent clinicaloutcomes for our patients and we are excited to see the progress of the patients we are treating."
References and notes to editors 
Early initiation of Lu-177 PSMA radioligand therapy prolongs overall survival in metastatic prostate cancer, Kulkarnie et al, Bad Berka (Ref 1)
A global clinical trial involving UK NHS hospital is currently taking place. The London Clinic is not part of this but will be sharing clinical data about the patients it is treating.
The London Clinicis an independent, charitable hospital in Harley Street, the heart of London's medical district. Our charitable status means that we reinvest our surplus income into the latest medical technologies for the overall benefit of people and the wider healthcare community.
Our cutting-edge technology and internationally-renowned consultants attract thousands of UK and international patients every year. Our 600 consultants lead in specialties such as cancer care, digestive diseases, orthopaedics (including hips, knees, shoulders and fingers with on-site physiotherapy rehabilitation), neurology, digestive diseases, cosmetic surgery, liver services, gastroenterology, urology, endoscopy, diabetes, haematology and endocrinology.