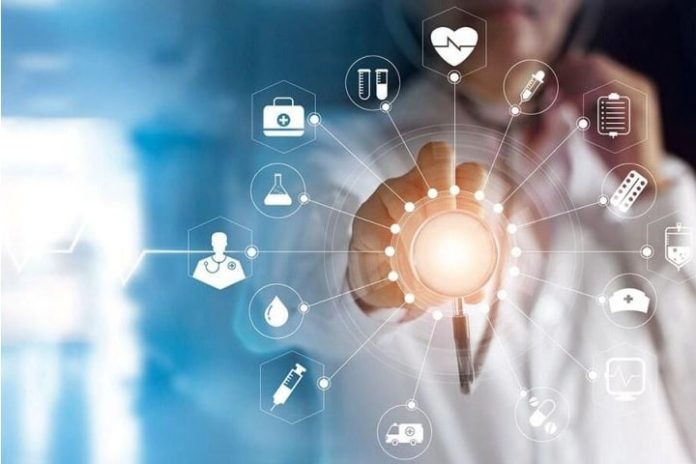 On January 7, 2020 consortium of Sages Sp. Z o.o. (Ltd.) and Warsaw University of Technology signed an agreement with Wroclaw Medical University (project leader) for the development of an open information platform called the Polish Medical Platform (PPM).
The project is being implemented with funds obtained under the Digital Poland Operational Programme (POPC.02.03.01-00-0008 / 17-00). Its purpose is to implement software which supports knowledge management and broad research potential, as well as, to provide data in the field of medicine, pharmacy, dentistry, public health, occupational health and safety, ergonomics, and health protection.
The platform will gather in one place, previously scattered information about: medical scientific publications, ongoing research, obtained patents, research equipment and profiles of scientists from the institutions implementing the project, and, in the future, from all institutions interested in cooperation. The portal's key function will be the open access to publications and research data, which promotes broad access to knowledge, contributes to better promotion of achievements and seeking of partners for further cooperation, along with faster commercialization of research results. That what the Research Information Management (RIM) system offers: acquisition and aggregation, curation, and utilization of all metadata about research activities.
The project is implemented by eight institutions, including seven universities and one institute:
Wroclaw Medical University – project leader,
Medical University of Bialystok,
Medical University of Gda?sk,
Medical University of Silesia (Katowice),
Medical University of Lublin,
Pomeranian Medical University in Szczecin,
Medical University of Warsaw,
Nofer Institute of Occupational Medicine in Lodz.
The signed contract provides for the implementation of OMEGA-PSIR software, developed at the Institute of Computer Science, Warsaw University of Technology. So far, the software has been used in 20 universities and research institutes in Poland. The uniqueness of the currently implemented project lies in the simultaneous launch of the software in eight independent locations and the creation of a common platform, which will enable the integration of other research institutions with a similar research profile. This type of installation is the only such project in the world.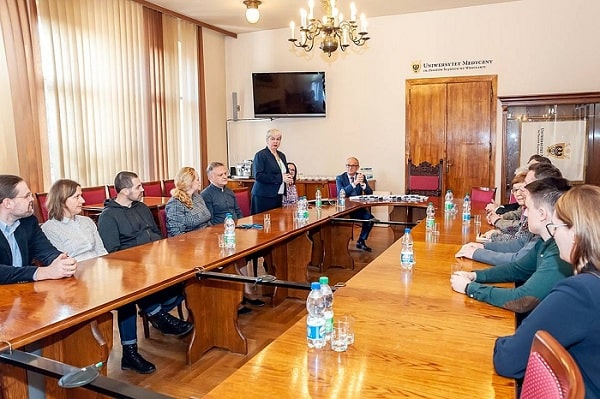 OMEGA-PSIR software is a fully functional RIM software combining the functions of CRIS systems (Current Research Information System – used in knowledge management), RPS (Research Profiling System – offers profiling of specialization of scientists and research institutions) and IR (Institutional Repositories – archiving of broadly defined scientific achievements of individuals and institutions).
Sages Sp. z o. o. (Ltd.) and the Institute of Computer Science, Warsaw University of Technology, have agreed on joint participation in the project, just like in several previous projects involving the implementation of OMEGA-PSIR.