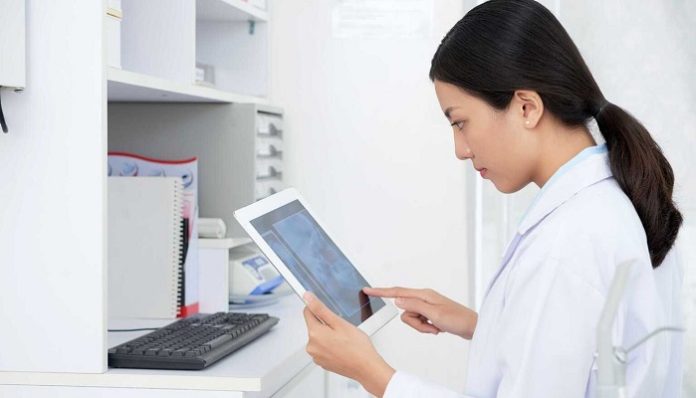 Wolters Kluwer, Health announced it is partnering with Microsoft to enable healthcare organizations to unleash innovation through the combination of Wolters Kluwer's market-leading solutions and the Microsoft Azure cloud platform.

The first phase of the partnership focuses on Wolters Kluwer's expert solutions for healthcare and ranges from the integration of current products to new solutions and applications built on Azure. One of those new solutions is Digital Health Architect™, which integrates Azure DevOps, Azure Active Directory (Azure AD) and Azure Cosmos DB. The solutions are available today in the Microsoft Commercial Marketplace for virtual care companies and payer care management using the same evidence-based, technology-enabled content and tools that currently power UpToDate®, Lexicomp®, and Emmi®.
"The healthcare landscape has changed dramatically over the last few years with new digital health players, providers and payer business models, opportunities and challenges. One thing, however, has remained constant – the need to deliver better health outcomes and ensure every person has access to the best care. Beginning today, the combination of Microsoft and our trusted, tech-enabled content empowers virtual care providers and payers to rapidly build and deploy solutions to engage their patients and members." – Greg Samios, President & CEO of Clinical Effectiveness at Wolters Kluwer, Health.