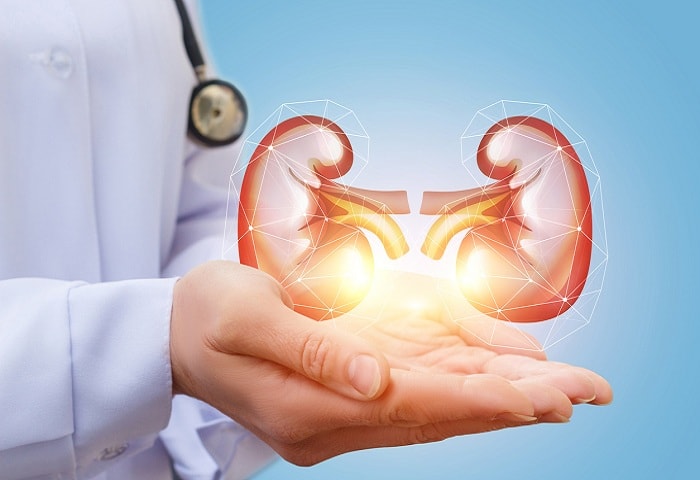 World Kidney Day is a global awareness campaign and the goal is to raise awareness of how important our kidneys are.
All around the globe, people come together to raise awareness and educate others about this important cause. Everybody should be aware of the risk factors, how to prevent possible risks and how to live with renal failure.
To us, it is very important to create awareness on the risk of renal failure. Together we can emphasize the importance of this day to make a change!
Risk Factors & Prevention
Risks Factors
Key risk factors for Chronic Kidney Disease (CKD) are diabetes and high blood pressure. In order to try to prevent diabetes and high blood pressure growing into a bigger problem, it is suggested to have systematic screening and prevention of risk factors in all patients. As affected people need to be educated, so do the medical professionals; they have to be more aware of their important role in noticing and reducing the risk of potential CKD. Every year on this important day, all governments are encouraged to make a difference and invest in further kidney screening.
There is an estimated amount of 850 million people suffering kidney diseases from different causes. 2.4 million People day per year because of CKD, it is now the 6th fastest growing cause of death.
Source: https://www.worldkidneyday.org/2019-campaign/2019-wkd-theme/
Prevention
It sounds unbelievable, but most of people with early stages of CKD go undiagnosed. Kidney disease can progress very silently, often it makes it way to destroy most of the kidney functions before even causing any symptoms. It is important to detect the disease in early stages, to be able to treat it in a suitable way.
Remember to take simple laboratory tests, where a small amount of blood is taken as a sample to measure creatinine content and estimate Glomerul Filtration Rate – GFR or urine to measure creatinine and albumin excretion. Results of creatinine measured in the blood to estimate the overall kidney function, or blood sugar and GFR to make sure that you do not have diabetes.
By living a healthy life you can reduce the probability of kidney disease developing in your body. Try and keep blood pressure in the normal range, go easy on the salt, quit smoking, watch your weight by being active. These are proven tips for everyone to try and avoid potential kidney health problems.
Source: www.worldkidneyday.org