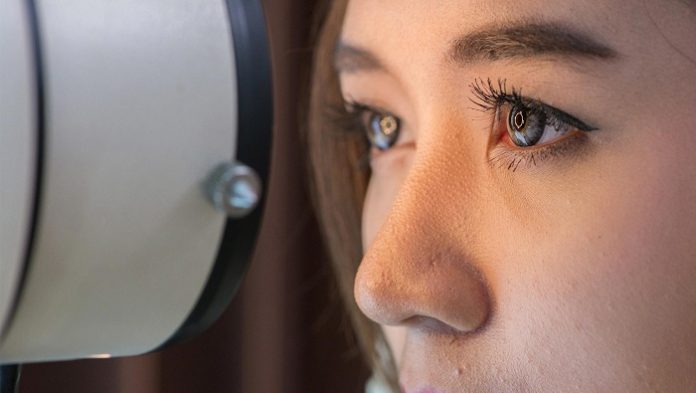 Cataracts in the United States are mostly age related, affecting more than half of all Americans older than 65 to some degree.1Despite how common cataracts and surgery are, it can be shocking how little patients really know about the condition. In fact, even as they prepare for a cataract procedure,patients report being challenged to find resources they need to make informed decisions. The example of cataracts is emblematic of what many physicians experience with their patients across myriad medical conditions and disease processes, many associated with aging.
Streamlining the Pre-Education Process
Instead of starting the patient's educational process in the physician's office, physicians should begin by pre-educating them before they are ever seen. With a surgeon's time in short supply, what's the best way to approach pre-education? Online.
The obvious starting point is through a practice's or physician's website. Videos and other visual aids are particularly useful, along with links to additional resources and information. Physicians can also consider using testimonials to connect with potential patients as these provide peer-to-peer perspective on what they can expect during their care.At my office, we encourage patients to view our website when they fill out their online patient information forms. We want to ensure they have some knowledge when they come in so they we are not starting the entire process from scratch.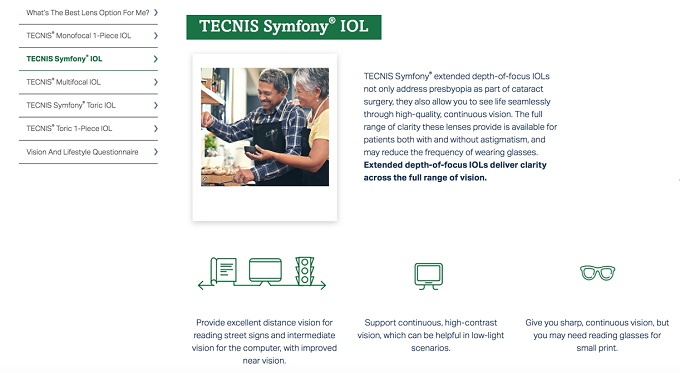 Building an Educational Website
An effective website should educate patients about the condition or disease, address common concerns about the safety of various treatment options, explaining the benefits and results associated with each,in order to simplify the decision-making process. To educate patients, information should be presented in a straight-forward and understandable manner, for example. To eliminate concerns, statistics related to the condition can be cited and the positive outcomes patients can expect from their treatment. To simplify the decision-making process, make the options clear and concise.The use of testimonials can serve to both ease concerns and excite patients about what's to come after their procedure.
Leveraging the Media Channel
Mass media can be partners for delivering clear, concise and accurate medical information to potential patients. The major advantage is that, by definition, these outlets reach huge numbers of people across various demographic segments. Plus, members of the mediahave expertise in communicating with patients and caregivers, which can help overcome problems of delivering complex information in an understandable manner.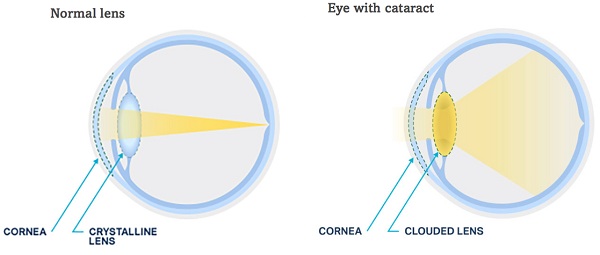 Harnessing the Power of Face-to-Face Interactions
In my practice, we also hold monthly seminars we advertise to our area. This is a way for us to meet the needs of patients who are really interested in more in-depth information. For 90 minutes, we discuss ocular anatomy, cataract surgery, and fem to second laser procedures. We also talk about all of their options and the advanced technology available—we make it clear that the surgery has become more than just fixing cataracts. For any potential treatment, patients should be fully educated about their range of choices, as physicians should never make assumptions.
CONCLUSION
When it comes to many conditions associated with aging, health care providers face a daunting task when trying to educate patients "from scratch."Practices should be proactive in their efforts to provide accurate information to the public by maintaining or connecting patients and caregivers to educational information online, in social, in media and in office. This will not only free up valuable time for surgeons to concentrate on providing quality care, it willem power patients to be more fully engaged in their treatment.
Beyond Cataracts
Until now, there really hasn't been any form of direct-to-consumer education about the treatment of presbyopia. Johnson and Johnson Vision has launched a new website, Beyond Cataracts.com, that fills this need for fact-based, streamlined information (slides 3 & 4). Here, patients can access resources they need to make informed eye care decisions and also to ask the right questions of their surgeon. Resources and tools include tips for preparing for an appointment, education on cataracts, surgery options and what to expect, and a doctor-finder for patients to locate the right doctor for them.
1. American Academy of Ophthalmology. Eye Health Statistics.
https://www.aao.org/newsroom/eye-health-statistics#_edn1