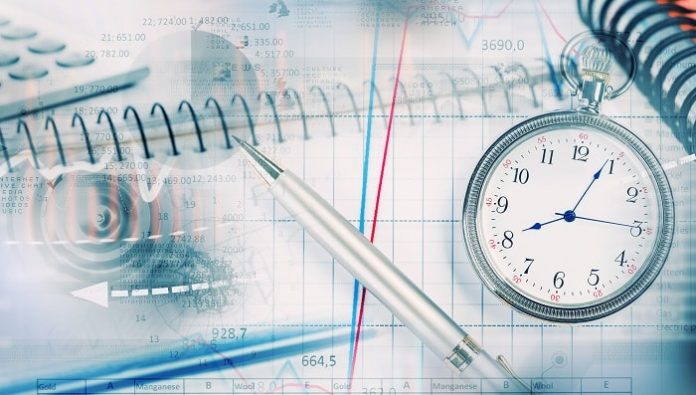 Often times when hospitals turn to solving staff retention issues they overlook a key factor to a possible solution: Human Capital Management (HCM) software. The capabilities within such software can address employee pain points and create solutions to common hospital staffing problems. Via the thorough and meticulous implementation of an HCM feature referred to as 'self-scheduling' I believe healthcare organizations can achieve significant results when it comes to retention.
To define it broadly self-scheduling allows nurses and other staff to manage their schedules while still under the purview of managerial administrators at the hospital. Self-scheduling gives staff more autonomy when it comes to their work schedules while still enabling healthcare organizations to direct overall staffing patterns. This feature allows staff to self-manage shifts but with the controls your organization needs to ensure the right people are matched to the right workload.
As an example, a multi-location healthcare organization would attain insights into the level of certifications and skills of nurses taking on night shifts across all locations during the holidays. When implemented correctly it also provides reports on elements such as workforce costs, labor patterns, and more. If self-scheduling is made available through an app or mobile website it gives staff the ability to manage their schedules on the go, as their daily and weekly schedules evolve.
The healthcare industry has been particularly prone to high turnover rates. Both profitability and quality of patient care is affected by this issue. From front office staff to medical directors to nurse practitioners, a variety of healthcare professionals are proving increasingly difficult to retain causing a disruption in the services they provide to patients and hospitals. There are a number of tactics to use when attempting to increase retention, from enhanced team communications to continual training and education, and deploying a self-scheduling feature can be a highly effective part of such a strategy. As a relatively new capability for hospitals, self-scheduling can give certain organizations a competitive edge on others and even help with recruiting.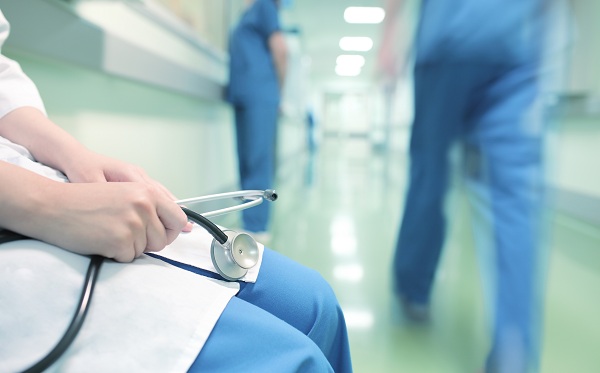 The benefits of self-scheduling are numerous. Take for example the bird's eye view feature that gives administrators visibility into shift allocation across multiple hospitals. This streamlines shift booking and limits the likelihood of one employee being overbooked for many shifts while others are under booked. It also highlights patterns across the various locations. Administrators can see the certification, qualification and experience level of staff during shifts. As such a night shift filled with 5 new nurses and morning shift with 5 experienced nurses can be rectified by assigning shifts to the right mix of junior and senior nurses.
Beyond providing actionable insights into staffing patterns, self-scheduling also prioritizes 'fair' shift assignment. Rather than having one individual repeatedly monopolize desirable shifts by booking first, self-scheduling allows administrators to control who can book shifts when. Therefore employees with high performance can be rewarded with first go at booking shifts before others. Or access to booking shifts first can be rotated through batches of employees to ensure fairness and prevent frustration.
If self-scheduling is provided via an app or a mobile site it allows staff to see changes in schedules and alerts them to vacancies in real-time via notifications. With a central portal through which staff can view changes and updates relevant to their category of employment internal communications are streamlined. Without the need for multiple texts, emails, or phone calls to confirm or communicate shift changes staff can focus on work and not worry about the hassle of coordinating their evolving schedules.
It is important to note that the self-scheduling capability is not plug and play. The successful deployment of this HCM software feature requires a thought-out and meticulous implementation project which focuses on employee data and agile project management. Employee data refers to accurate and in-depth Human Resources records on employee skill sets, certifications, experience levels, and professional strengths. It is with this information in place that your HCM Consultant can configure and program your software to accurately show staffing patterns in relation to seniority-levels and skill sets.
Also key to a successful implementation of self-scheduling is a properly configured workload template. A workload template is created for each department you want shifts to be scheduled for. For example imagine a department of your hospital that needs 3 nurse practitioners and 2 nurse techs on Tuesday – with  2 nurse practitioners having at least 5 years experience. But on Wednesday you will only need 1 nurse practitioner and 1 nurse tech. You would load these requirements into your workload template so that your self-scheduling software feature calculates shift allocation which aligns with those specific needs. Remember employee data is only one side of the configuration coin – build off workload is the other side!
The successful implementation of self-scheduling will also depend on your consultant team's project management capabilities. Any HCM project will require a knowledgeable consultant to steer deliverables and manage scope. With self-scheduling projects it will also be beneficial to work with an HCM professional who can liaise with your organization's Human Resources and Operations teams to ensure the right data is being provided within the right time frame.
The benefits described above significantly alleviate stress, hassle, and frustration for hospital staff. Such pain points are often what causes staff burnout or exasperation with existing scheduling systems and processes. Early adoption of self-scheduling can put your organization in the forefront of scheduling innovation. It will also provide a perk which results in staff staying with your hospital for longer and with higher levels of employee satisfaction.