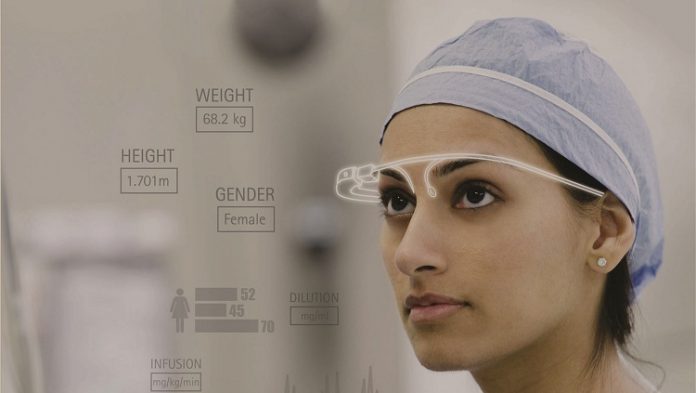 Lack of alignment between innovation ambition and innovation ability is curbing value for healthcare organizations
Innovation ambition at healthcare organizations does not match up with execution, and it's hindering innovation's impact on creating value. According to Accenture's 2016 Healthcare Innovation Research, leaders of healthcare companies are increasingly likely to consider innovation to be an enabler of long-term success. Seventy-nine percent of providers and payers state that their organization's strategy is extremely or very dependent upon innovation.
Companies are thinking big—exploring new and novel approaches, offerings and services. The problem is, their innovation output is low, focused on incremental product and service improvements. Sixty-seven percent of participants report their organizations fail to produce disruptive innovation.Both payers and providers want a big breakthrough, but many are going about it all wrong.
A majority (84 percent) of healthcare organizations are looking for the next "market shifting innovation." In other words, they are seeking disruptive innovation, yet only 26 percent
say that their primary goal for innovation is to disrupt the current market by creating a new process or business model.Organizations are taking innovation baby steps as opposed to big leaps because they are not fully committed. Seventy-one percent say they tend to pursue product line extensions rather than new innovation. Half say their organizations struggle to learn from their mistakes, and 68 percent say their organization is risk averse with new ideas.
The fundamental issue is that organizations are looking for innovation, but focusing on renovation.
WHEN GOOD IDEAS GO NOWHERE
Innovation is so vital that more than half (54 percent) of healthcare organizations are increasingly appointing chief innovation officers to be responsible for innovation across the organization and establishing formal innovation management systems.Kaiser is among the provider organizations that have appointed a chief innovation officer, and Humana and Independence Blue Cross are among the payers. Processes for exploring new ideas also are becoming codified, with 66 percent of companies having established a formal innovation process.
These are all important steps forward,however at the same time, potential game-changing innovations are slipping through the cracks. Outcomes fall short of ambitions for a number of reasons,including:
PROCESS:
One major flaw is that 77 percent of healthcare organizations apply the same development process for simple line extensions as they do for creating disruptive innovation.Small innovation often centers on the core business, and is therefore inherently not disruptive. Big innovation is a bigger,bolder bet that also has a long-term horizon of paying off in higher value.
This type of innovation requires a unique level of vision, engagement, budget and oversight, and should therefore be treated differently.Renovation or "small" innovation, might be adding a button on a website or other features to an existing platform, whereas "big" innovation could be redefining healthcare payment processes leveraging blockchain technology, or simply starting a greenfield business taking a solid idea from concept to completion.
INVESTMENT:
Current financial support for innovation does not allow nascent market opportunities to mature. Payers and providers are looking for quick wins rather than long-term gains. In fact,60 percent of providers and payers report their organizations have prioritized short-term financial results over investing for the long-term for their innovation initiatives.
LEADERSHIP:
Those tasked with leading innovation in healthcare feel that innovative ideas in their organizations fail to flourish due to a lack of organizational ownership and long-term financial support.When a chief innovation officer does not report to the chief executive officer, he/she likely does not have the authority to push innovations through the process.Or they may not have dedicated budget to commercialize ideas.
If the chief innovation officer does have authority to bring innovation to fruition, they should be measured on progress. The organization should establish formal goals and performance metrics that encourage leaders to push innovative ideas into the organization and also bring
them to market.
EXAMPLES OF SMALL VS. BIG INNOVATION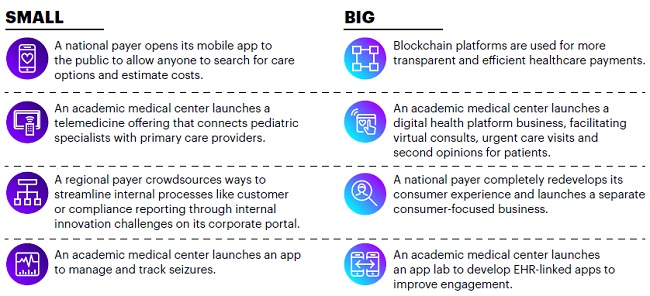 IS YOUR INNOVATION ENGINE RUNNING OUT OF STEAM?
To increase market share and add value to the organization, innovation leaders must make a shift.Rather than following one path for all innovations, a two-engine innovation approach can help healthcare organizations achieve their innovation ambitions in the short and long term.
Accenture research has shown that innovation leaders that use these approaches follow an accelerated path -that is yielding higher rewards: between 3 and 7 percent annualized revenue lift and a corresponding growth in operating model income with their industry peers.1
All successful innovation requires speed, risk management, measurement, portfolio management and skills, but not all innovations are created equal.Small innovation may be more comfortable, whereas big innovation involves risk, and may push the organization beyond its comfort zone.
Thus, approaching each key component differently will allow organizations to achieve greater gains . Leading companies are achieving success using a two-engine approach.For instance, a large pharmaceutical company established a venture fund to dedicate funding to the pursuit of innovation outside of the business' core offering, while maintaining focus on incremental innovation among existing product lines.
A TWO-ENGINE APPROACH TO INNOVATION FUELS SUCCESS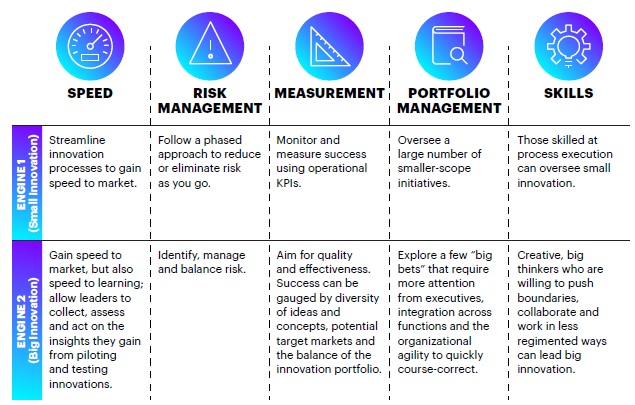 PUTTING GAS IN YOUR INNOVATION ENGINE
For the two-engine approach to work, healthcare organizations must commit to innovation, creating specific processes and metrics to support and measure innovation efforts separate from established businesses and products. Adequate funding is critical. Innovation funding should span a portfolio of opportunities—big and small—and include funding for incremental innovation to mediate the risk-averse nature of most healthcare organizations. Last, innovation leaders need clear accountability for commercializing these opportunities.By taking these steps and fueling innovation through both engines, organizations will not just "think" innovation, but also reap its rewards.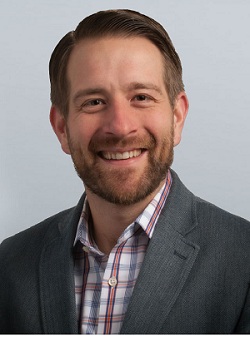 ABOUT THE ACCENTURE 2016 HEALTHCARE INNOVATION RESEARCH
An online survey was conducted by McGuire Research with 51 healthcare payers and 52 healthcare providers to explore innovation in healthcare services in the United States. Respondents were C-level executives, senior vice president/executive vice president/vice president or equivalent, or managing director/senior director/director or equivalent at organizations with annual revenues of more than $500 million. The survey was fielded from June to August 2016.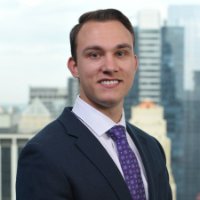 ABOUT ACCENTURE INSIGHT DRIVEN HEALTH
Insight driven health is the foundation of more effective, efficient and affordable healthcare. That's why the world's leading healthcare providers and health plans choose Accenture for a wide range of insight driven health services that help them use knowledge in new ways from the back office to the doctor's office. Our committed professionals combine real-world experience, business and clinical insights and innovative technologies to deliver the power of insight driven health. For more information, visit:
www.accenture.com/insightdrivenhealth.