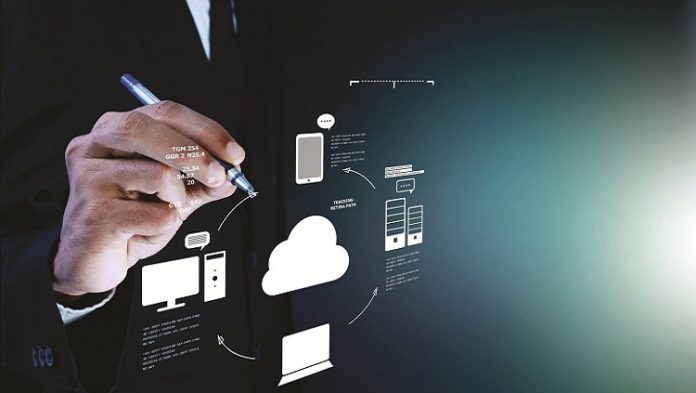 Digital transformation and the transition to value based care are pushing care providers to change their patient experience approach. Patients today desire the same customization and digital services in healthcare as they receive across retail and other industries. But many providers struggle to track patient preferences, centralize pertinent personalization data, and ensure a cohesive, positive patient experience across different providers in a network.
Unsatisfied patients may both indicate and lead to poor health outcomes while representing a risk to providers. Several studies strongly tie the patient experience to the quality of care, showing that patient satisfaction can connote staff's cultural competency and sufficient levels of patient staffing1, or demonstrating notable links between a patient's rating of their clinical experience and surgical outcomes, patient safety measures, and mortality2. Critically, enhanced patient satisfaction increases adherence to recommended prevention and treatment processes, with better clinical outcomes and patient safety within hospitals and a decreased need for healthcare utilization3.
Finally, from the provider's perspective, patient satisfaction is clearly a key metric. Medicare uses patient satisfaction scores to help determine 2% of reimbursement funds – on average, US hospitals have $500,000 to $850,000 at risk every year tied to patient satisfaction4. Plus, doctors who receive the lowest satisfaction rates from their patients face a higher likelihood of being named in lawsuits5. Undoubtedly, patient satisfaction is critical – so how do providers ensure their patients are satisfied? Let's take a look at the top four.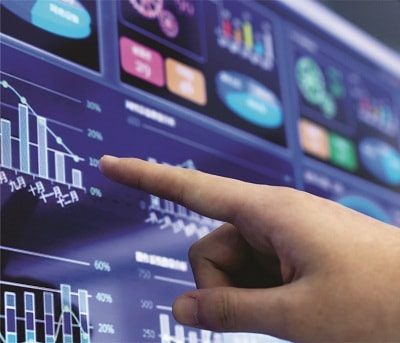 1. Provide a personalized experience for each individual
Delivering personalized patient experiences at scale is a tremendous challenge for healthcare providers. They must handle high volumes of patient records across care locations and organizations, centralize disconnected patient information, and empower care teams and patient access personnel with granular patient insights from the first point of contact onward. The good news is that cloud is driving the digital transformation necessary to enable customized patient experiences – aggregating data from EMR, ADT forms, personal preference surveys and more into single source of truth that is accessible in real time for staff across dispersed care organizations.
2. Engage patients the way they want to engage across multiple channels
Consumers of care today are no different than consumers of other goods – they expect access across many channels, including via web portals and mobile apps. Plus, patients desire contact beyond phone calls, with email, text, or mobile push notifications often more convenient and satisfying. To keep up, leading healthcare providers are moving toward patient systems that are more similar to customer relationship management (CRM) software. CRM tools track preferences around engagement channels and enable care teams to more easily create and manage positive patient experiences.


3. Connect care teams to provide a cohesive, coordinated experience
A seamless care experience is crucial to satisfying patients. Nobody likes having to constantly repeat and reenter their data, whether it's personal contact preferences or medical history. Worse, patients can lose faith in their provider and suffer poor health outcomes when teams are uncoordinated, fail to follow stated preferences, or forget critical medical history data.
Empowering medical professionals, staff, and even extended care teams like family members with a "golden record" for each patient is key to enabling cohesive, coordinated, and positive care experiences. Connecting extended care teams beyond the enterprise helps ensure patient satisfaction, enabling more caregivers to access a 360-degree view of a patient's medical, behavioral, and preferential data with maximum security across varied care locations and different types of providers.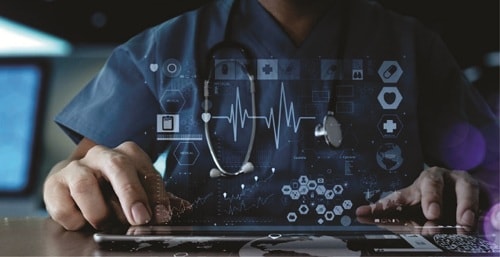 4. Build off core care systems to improve population health
Finally, the most obvious way to ensure patient satisfaction is also the most important – improving the quality of care. Successful health outcomes across a care provider are built from a foundation of individual, personalized patient care. To improve population health, providers need core care systems with the power and flexibility to deliver coordinated, customized care at scale.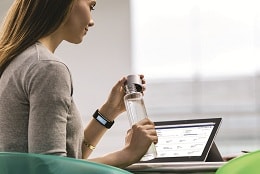 Providers are leveraging the cloud handle huge streams of patient data from multiple sources while empowering care teams to securely access patient information in real time on any device and at any location. Capable care systems on the cloud are the backbone of a modern care provider, and are critical to the future of improving healthcare with even more advanced software systems.
Ensure patient satisfaction with Tribridge Health360 Engagement Center
Tribridge Health360 Engagement Center, built on Microsoft Cloud Technology, is an industry-leading, personalized care solution that dramatically enhances patient satisfaction. It enables customized care experiences based on a person-centered healthcare data model that focuses on both delighting patients and helping them achieve wellness and stay healthy.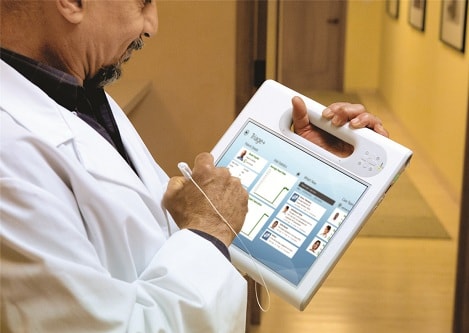 It leverages data from EMRs and other information systems to present a 360-degree view of patients, empowering providers to work off a single "golden record" that encompasses patient preferences. Unlike an EMR, which only documents care, Health360 Engagement Center has been designed from the ground up as a customer relationship management (CRM) tool, and provides the foundation to personalize interactions and create better overall care experiences for both patients and care providers.
References:
http://altarum.org/health-policy-blog/patient-satisfaction-a-key-factor-in-healthcare-performance-assessment
http://altarum.org/health-policy-blog/patient-satisfaction-a-key-factor-in-healthcare-performance-assessment
http://altarum.org/health-policy-blog/patient-satisfaction-a-key-factor-in-healthcare-performance-assessment
http://www.modernhealthcare.com/article/20160902/TRANSFORMATION01/160829963
http://scribeamerica.com/blog/focus-patient-satisfaction-matters/