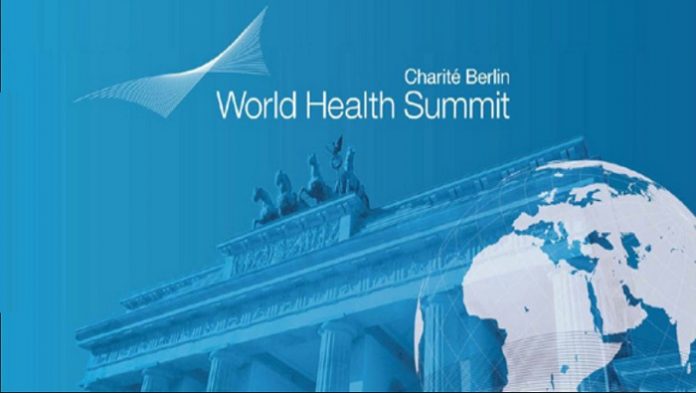 The third annual World Health Summit in Berlin, Germany, brought together decision-makers and scientists from around the world to address some of today's most pressing issues.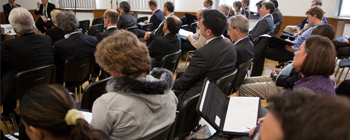 For the third time, healthcare decision-makers and renowned healthcare scientists from across the globe gathered together in Berlin, Germany, for the World Health Summit 2011. As part of the summit program,Siemens invited representatives of leading healthcare organizations as well as industry representatives to discuss and debate how technological innovations can contribute to improved patient care while additionally tightly monitoring the costs.
In a panel discussion entitled "Transitioning Healthcare Systems",Cord Staehler, CTO at Siemens Healthcare, opened up the debate for panelists Hermann Requardt,Chief Executive Officer at Siemens Healthcare, Dennis A. Ausiello, Jackson Professor of Clinical Medicine at Harvard Medical School, Chief of Medicine at Massachusetts General Hospital, and Chief Scientific Officer of Partners Healthcare, Farhad Riahi,Head of Healthcare Systems at Novartis International AG, and Hal Wolf, Senior Vice President and Chief Operating Officer, Kaiser Permanente, The Permanente Federation. Chaired by healthcare journalist and consultant Uwe K. Preusker, the multipartnering approach was addressed.Earlier targeted therapies to avoid costly end-of-life interventions could enable more balanced and efficient healthcare spending. But no single player working alone – neither healthcare providers nor pharmaceutical companies nor producers of healthcare-IT or diagnostics – will be powerful enough to drive this shift.
A path for the future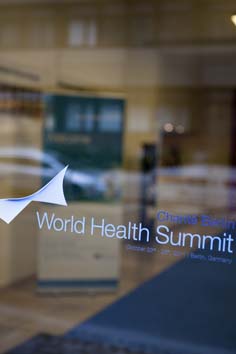 The way to get there, Riahi pointed out, is by greater measurement and transparency of patient-relevant outcomes and system productivity. Then will it be possible to compare different care strategies and assess which provides the greatest value for patients and for health systems. What can be achieved was illustrated by Hal Wolf, Senior Vice President and Chief Operating Officer of Kaiser Permanente. Kaiser runs a detailed database of almost nine million individuals: Wolf pointed out that ambitious change management goals can only be reached when healthcare providers, life science companies, and technology providers team up.