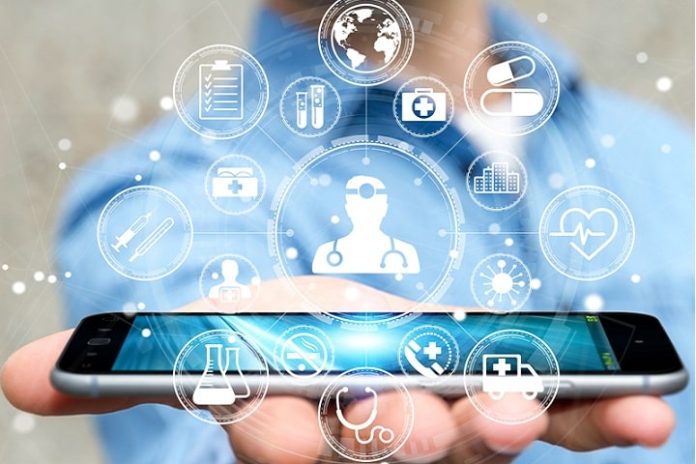 We're often told that the healthcare sector lags behind other industries in its uptake of information technology and modern digital services. And nowhere is this more obvious than in the trillion-dollar pharmaceutical industry, despite its well-earned reputation for innovation.
While accelerating the development of new vaccine technologies, COVID-19 has only accentuated the impact of information not freely flowing in healthcare ecosystems. We saw this issue in many countries including the U.S. with COVID-19 test results. As demand for COVID-19 tests soared, wait times to get test results back were hampered by a lack of technology and outdated processes. One bottleneck in the process to get back test results? An over-reliance on fax machines.
Even in countries like Australia, where test results are delivered electronically, acting on those results is usually a manual process. With regular testing critical to the safety of some medications,that can be problematic.
While other industries have moved into the age of technology, big data and real-time information, in many ways the life sciences and healthcare industry have not modernised. This is where our technology comes into the picture.
Built on InterSystems IRIS for Health™, our highly-configurable apps and portals support specialty medicines for patients, caregivers, health care providers (HCPs), nurse support teams, field teams and pharmaceutical companies. We're proud of our ability to integrate with labs and receive real-time information about patient test results in our solutions.
This critical, real-time access to data can substantially benefit the pharmaceutical industry. For some patients on experimental new medicines, the careful monitoring of test results can mean the difference between detecting an adverse event and treatment success. Real-time information is of vital importance to patients and care teams alike.
Our Chameleon platform provides automated risk management to keep patients safe throughout complex specialty treatments while integrating with labs and other vendors in real time. Plus, it adapts to the unique look of brands, which results in technology that matches pharmaceutical companies' products.
Key to the platform's effectiveness is the ability to adapt to the unique workflows and journeys of patients and doctors. By focusing on getting the right information to the right person at the right time, doctors and patients can focus on the most important matters at hand.
In one of our Australian-based programs, we're working with a pharmaceutical partner to help coordinate thousands of patients for scheduled infusions on specific dates using our technology, a task that normally would be performed by the healthcare team. This function allows the healthcare team to manage many more patients when simple administrative tasks are automated and, instead, they are able to spend time with patients who need their care.
Patients receive reminders about the upcoming infusion appointments and use our patient app to review product information, access educational materials, schedule their next infusion and report any adverse events. All of this patient app data – such as infusion dates and any adverse events that the patient logs – is automatically updated in the HCP portal to keep the care team in sync with the patients and know when a patient receives (or misses) a scheduled infusion.
The result has been a highly successful program that manages thousands of patients who are engaged in their treatment and highly compliant with making their scheduled infusions.
Patients receive care on the timeline needed for the best possible medical outcomes, doctors are kept well-informed of their patients' progress and pharmaceutical companies see patients adhering to high-need, specialty treatments. It's the type of solution that wouldn't be possible without technology and real-time data exchanges.
We think the future of all specialty medicines will include digital companion apps to support patients and help them adhere to complex treatments. These apps will allow more data to be shared in real time and greater communication with the healthcare team to ensure patient safety.
That's a situation where everyone wins – patients, doctors and the pharma industry.
Author George Hunnewell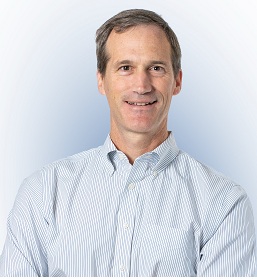 George Hunnewell is CEO of RxMx. Over his 30-year career, he has worked at pre-revenue start-ups, high-growth companies and held leadership positions at public companies. He was previously the Chief Operating Officer at Cogstate, a publicly traded specialty contract research organisation, and spent 15 years at Parexel International rising to the level of corporate vice president and executive committee member. At RxMx, Hunnewell is focused on expanding the commercial success of the company in markets around the world.