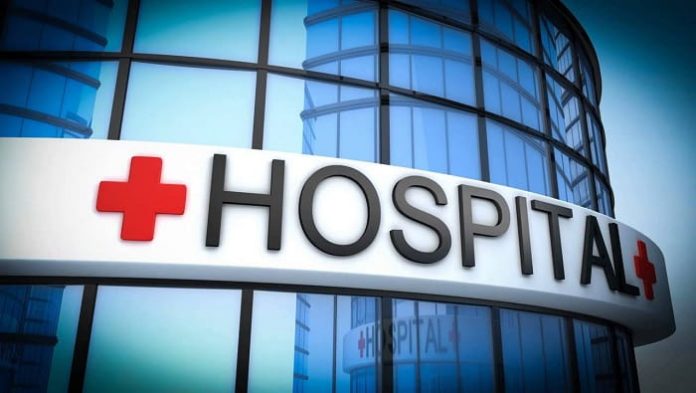 Healthcare Global Enterprises (HCG), a Bengaluru-based chain of specialised cancer care centres, is planning to set up a dozen new hospitals in the coming 18 months, the publicly traded company's chairman, BS Ajai Kumar, said.

HCG plans to expand its network of cancer care centres to about 30 from 21 now, and will add a few more IVF clinics to its existing network, Kumar told ET.
HCG has a partnership with Kamini Rao, a leading medical practitioner in the field of assisted reproduction, to run IVF clinics under the brand name 'Milann'.
The IVF clinics contributed about a tenth of HCG's revenues of Rs 700 crore for the previous financial year.
Founded 27 years ago by Kumar, a doctor trained at MD Anderson Cancer Center in Houston, Texas, the hospital chain has expanded to include centres in cities such as Cuttack, Ahmedabad and Vijayawada.
It recently acquired a facility in Kenya's capital, Nairobi, and is scouting for more facilities in Africa and the Middle East.