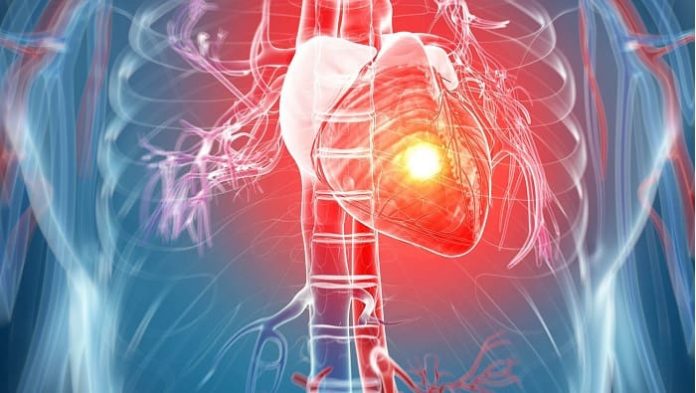 This article summarizes evidence about conventional stroke risk factors in women compared to men. The article focuses on research that has been published since the 2014 American Heart Association/American Stroke Association Guidelines for the Prevention of Stroke in Women.
Compared to men, women experience more prevalent stroke, more death from stroke, and more stroke-related disability. Sex disparities in the treatment of stroke risk factors may contribute to these unfavorable outcomes in women.
Overall, hypertension appears to similarly influence the risk of stroke in women and men. However, the effect of hypertension on stroke risk may be differentially influenced by age and/or race in women versus men.
Atrial fibrillation is associated with a higher risk of stroke, cardiac events, and mortality in women compared to men. The CHA2DS2-VASc score incorporates the increased risk of stroke in women with atrial fibrillation.
Women with diabetes mellitus have a higher risk of stroke than men with diabetes mellitus.
Women with high total cholesterol do not appear to be at higher risk of stroke than men with high total cholesterol. Evidence is lacking for the association of stroke with low-density lipoprotein, high-density lipoprotein, and triglyceride levels for women versus men.
Migraine is more common in women than in men, and migraine with aura is associated with an increased risk of ischemic stroke. Estrogen-containing oral contraceptives may increase the risk of ischemic stroke associated with migraine with aura.
Future research should examine and report sex-specific associations between conventional (and nonconventional) stroke risk factors and stroke.