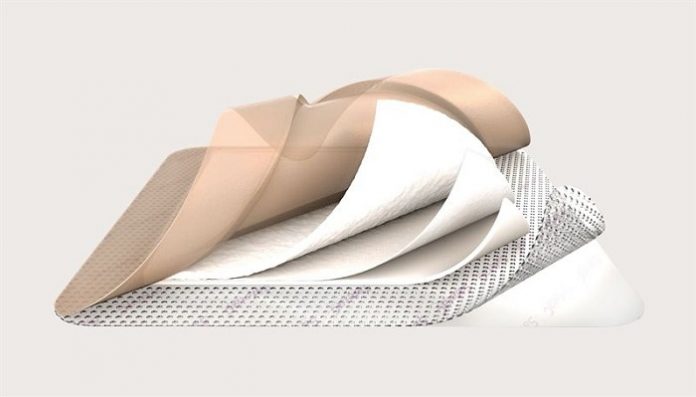 M&J is a Danish private company and manufacturer of specialized and high-quality absorbent airlaid nonwoven materials. M&J's airlaid technology is critical along with foams and soft silicone in Mölnlycke's wound care products. M&J has an annual revenue of EUR 10 million. The acquisition supports Mölnlycke's growth ambitions and adds critical R&D capabilities to an already strong product pipeline and increasingly differentiated portfolio.
In conjunction with the acquisition, M&J and its employees will be an integral part of Mölnlycke. The acquisition will improve Mölnlycke's security of supply of the airlaid material that is essential in the production of advanced wound care dressings and will help grow the wound care business by accelerating innovation and product development in existing and future products. The parties have agreed to keep the purchase price confidential.
About Mölnlycke
Mölnlycke is a world leading medical solutions company. We develop and bring to market innovative wound care and surgical solutions along the entire continuum of care – from prevention to post-acute settings. Our solutions provide value for money, supported by clinical and health economic evidence.
Mölnlycke was founded in 1849. Nowadays, our solutions are available in around 100 countries; we are the number one global provider of advanced wound care and single-use surgical products; and we are Europe's largest provider of customized trays. Our headquarters are in Gothenburg, Sweden and we have about 7,800 employees around the world. Learn more at molnlycke.com.