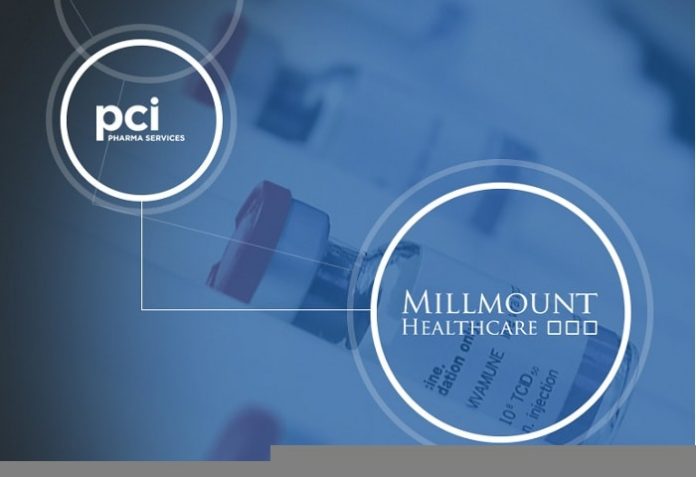 Millmount Healthcare is an award-winning company, founded in 1996 and located in Ireland, within the EU.
The company is a Health Products Regulatory Authority authorised organization specializing in pharmaceutical and healthcare blister and bottle/tub contract packaging.
Comprising 3 GMP approved facilities, Millmount Healthcare is able to offer a full turnkey solution including the sourcing and purchase of components, packaging and tooling design, late stage customization, analytical support services and warehousing.
This important acquisition further enhances the PCI Pharma Services offering, complementing the existing UK and North American manufacturing and packaging facilities and increasing our global presence with additional EU footprint.