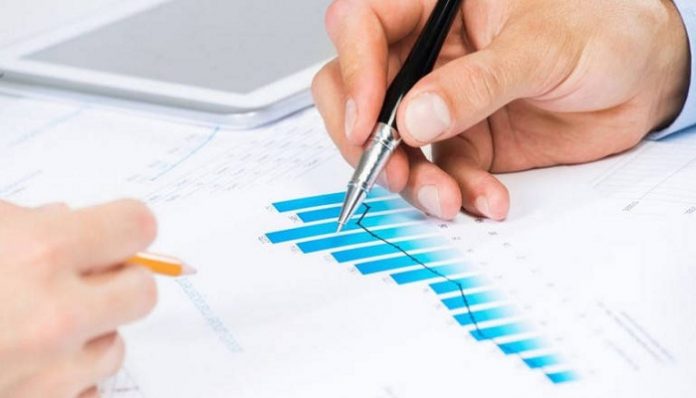 UCrest Berhad (formerly Palette Multimedia Berhad) has announced its Q4 FY2018 financial result that it has achieved another record high quarter. The Company has been achieving record high in the past 5 consecutive quarters in revenues and profits.
The Company achieved revenue of RM16.9M of and a profit of slightly above RM4.0M for the quarter ending May 31, 2018, which is 37% increase in revenue and 15% increase in profit over Q3 FY2018.
The revenue for FY2018 soars to RM48.3M as compared to RM5.7M in FY2017, a steep increase of 745%. The Company achieved record high profit of RM14.2M for FY2018 as compared to a loss of RM0.8M in FY2017.
According the market report, the global market for mobile health in 2017 is USD23B with CAGR of 35% over the next few years.
"The strong financial result is due to increasingly more doctors and hospitals embracing our technologies led by the innovative hospitals and doctors who are more tech-savvy. They are the ones that will power up the disruption in the medical practices using the latest and most advance technologies for diagnosis and therapeutic to achieve a higher success rate for the benefits of the patients," commented Mr. Eg Kah Yee, Chairman of UCrest.
"Market reports show that the online and AI medicines market is growing rapidly as seen parallelly in our financial result. We expect this trend to continue over the next few years," he added.
The Company's imedic™ enables doctors anywhere in the world to provide online medical services to patients, giving patients the best available medical services. Based on the block chain technology, imedic™ is protecting the patient medical records with the ultimate security.
Patients using imedic™ managed by doctors regularly have prevented fatal heart attack or managed to save their own life.