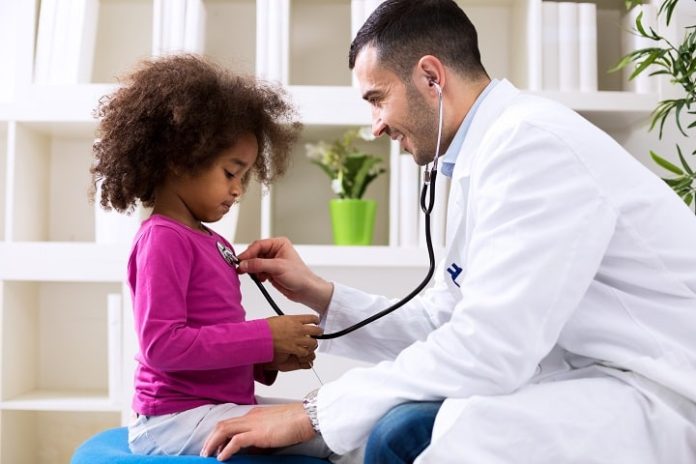 Staying healthy may cost a little, but getting sick costs much more. In a study published in 2017, researchers found that over-50 people's annual income tends to go down significantly years after being hospitalized. It also doesn't help that they're also at greater risk of filing for bankruptcy as they struggle to pay off medical bills.
To avoid such a costly mistake, people have become more mindful of their health. Consultations with physicians and other doctors have increased as of late, especially with the public demanding sound answers in the midst of the pandemic. But whether it's COVID or something else, now is as good of a time as any for hospitals, clinics, and their teams of doctors.
Medical consultancies, like HRMD, can help maximize the advantages brought about by the rise in demand for doctors. One way involves reducing staffing costs amidst more people seeking the services of their family physician. To understand this, it's important to look at the many reasons for this trend.

Knowledge of Medical History
Most family physicians see and treat generations of patients and their relatives over their careers. This setup fosters a personal relationship, building trust and peace of mind, as well as gather data on a family's history of medical conditions. The information can help doctors develop preventive solutions for successive generations of patients, keeping costly medical expenses at a minimum.
Compiling medical history takes advantage of the fact that nearly all known diseases are genetic in nature. A doctor entertaining a patient suffering from sickle cell anemia, for instance, can dig up records of the patient's ancestors being diagnosed or treated for said disease. While treatments may vary by generation, a family's medical history gives doctors a rough idea.
Expansive Network
Anytime a person falls ill, consulting a family physician is usually the first step. If more focused treatment is necessary, the physician can refer the patient to a specialist, such as a neurosurgeon or an oncologist. As medical disciplines are broad and numerous, it pays for a physician to be well-connected among colleagues and peers.
It also works from a cost perspective. The cost of a visit to a physician is almost always less than that of a specialist. Also, if the physician's expertise is more than enough to diagnose and treat a condition, it'll also mean savings for the patient.
Continuity of Care
Many studies suggest that regular access to primary health care is directly related to a longer life expectancy. One such study by researchers in the U.K. was even called the first of its kind as it established a correlation between mortality rates and continuity of care. With regular checkups, a physician can closely monitor a patient's health, sounding alarms at the onset of abnormalities.
As the term suggests, continuity of care is concerned with care over time. The more patients rely on their family doctors of choice, the better the quality of care delivered. Chronic diseases can be manageable through this physician-led and team-based approach.
Minimizing Hospitalization
Cost isn't the only reason for minimizing hospitalization. Experts have raised concerns about the proliferation of antibiotic-resistant bacteria or 'superbugs,' which have been prevalent in hospital settings in recent years. Both doctors and patients end up footing the bill, mainly for dispensing effective treatment and disinfecting the premises.
Unfortunately, people tend to rush to emergency care for maladies that a physician can easily treat. A physician may not be available 24/7, but the official line can stay open for inquiries. This way, any infection coming from the hospital can be minimized, even when patients visit the physician the next day.
Conclusion
Despite major reforms to the delivery of healthcare, health workers will remain at the forefront. A comprehensive medical database, convenient network of specialists and other practitioners, long-term investment in patient care, and preventive treatment all add up to a more reliable quality of care.