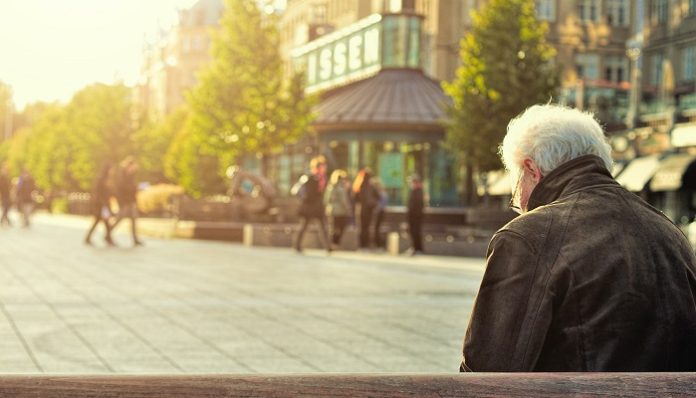 Every year, hundreds of thousands of adults over 60 are neglected, abused, or financially exploited. This abhorrent behavior is called "elder abuse," and it can happen in nursing homes. If you suspect your elderly relative is being mistreated, you need to take action right away.

How to Get Expert Legal Help and Support
If you witness any of the following warning signs, know that you don't have to tackle this problem alone. Remember that elder abuse won't stop on its own. Someone has to step in and help by reporting the mistreatment. But before that, talk to your relative and say you're worried.
Many local, state, and national services can help with legal, emotional, and financial abuse, including The Administration for Community Living. You can also call the Eldercare Locator number at 800-677-1116. Most states require a lawyer or a doctor to report mistreatment.
Hughey Law Firm in South Carolina can help families deal with mistreatment in elderly care facilities. Their nursing home abuse attorneys can support you through the whole process.
6 Warnings Signs of Elderly Abuse in a Nursing Home
Quick action can stop multiple types of abuse at its source. To help you identify potential mistreatment of an elderly relative, here are 6 warning signs you should be aware of.
1. Physical Injuries
Physical abuse is the easiest to spot, but your relative may cover up to hide cuts, bruises, or other injuries. If your relative winces when you touch them, backs up to avoid contact, or has unexplained scars, ask them how they got the injury and take note of their answers.
2. Unsanitary Living Conditions
In a nursing home, there's no excuse for a dirty, messy, or otherwise unsanitary room. If you notice your relative's living conditions are subpar, the nursing staff is neglecting their needs. Ask your relative how often staff cleans their room and if they're satisfied with their living conditions.
3. Lack of Personal Hygiene
An unsanitary living condition and a lack of personal hygiene go hand in hand, so if you notice a messy room, pay attention to your relative's person. If they have unwashed hair or dirty clothes, they may not be bathing regularly. Bed sores and aggression are other signs of poor hygiene.
4. Trouble Sleeping
While a poor sleep schedule isn't always a sign of abuse directly, it could be a symptom of an underlying issue. For example, depression, financial stress, and poor nutrition can make it harder to sleep through the night. To narrow it down, talk to your relative about their sleep.
5. Medication Errors
If your elderly relative is experiencing medication errors, this could be a sign of mistreatment. If your relative is going without life-saving medication, that's another bad sign. Ask your relative if they're taking their medication, and check for withdrawal signs, like rocking or teeth grinding.
6. Unusual Financial Transactions
Financial abuse or neglect is unfortunately common and hard to notice, but you can check for past-due bills or possible exploitation. If you're close to your relative, ask them who has access to your account. Question if more money has gone missing or if they purchased anything lately.
In Conclusion…
If you notice any of these warning signs, it's essential to take action right away. Contact the nursing home management and report your concerns. If the situation is serious, you may need to contact the police or a social services agency. Don't forget to contact a local attorney.
Even if you don't notice any of these warning signs, that doesn't mean they aren't being abused. However, if your relative is acting out of character, trust your gut and ask someone for help.