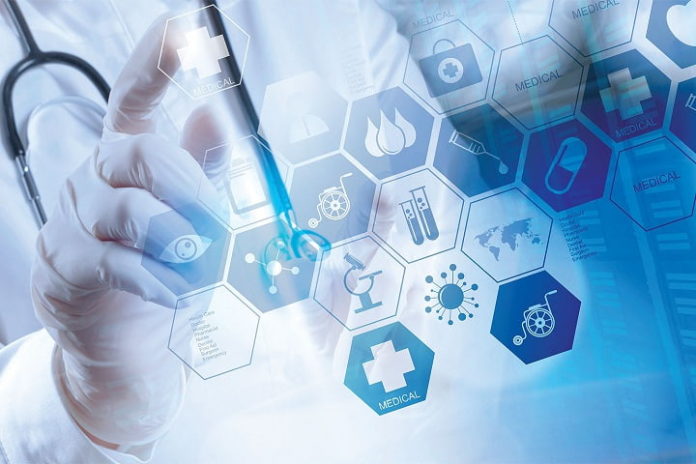 A hospital management information system- HMIS created by the Indian government, is about to be adopted by the All India Institute of Medical Science in New Delhi.
The National Informatics Centre, the IT systems agency inside the Ministry of Electronics and Information Technology, built the e-hospital HMIS, and the predecessor AIIMS institute will begin deploying all of its components at the beginning of next year.
The deployment is a part of the hospital's move toward being paperless.
This announcement follows a NIC team's last week's hospital demonstration of the e-hospital modules. The patient registration, admission, discharge, and transfers, invoicing, clinics, LIS, RIS, pharmacy, OT management, dietary, and laundry modules are the current 10 modules of this cloud-based platform.
A working group and an oversight monitoring committee will be established for this implementation.
The MeghRaj national cloud system of the NIC hosts the HMIS that drives the e-hospital platform. It acts as a one-stop solution that links patients, hospitals, and doctors on a single digital platform and facilitates the digitization of internal processes and workflows of hospitals. It was created with the ultimate goal of enhancing the provision of healthcare services throughout India.
The e-hospital platform has recently been adopted by about 1,093 hospitals in India, including AIIMS Raipur.
To link all of its public hospitals under a single digital platform, the Delhi government is working to establish a HIMS that covers the entire region. It is anticipated that the system, which is being developed by NEC Corporation India, will be implemented this year.