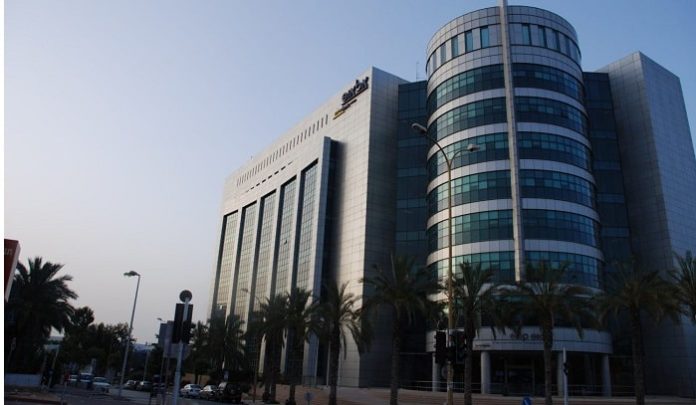 Pfizer, AstraZeneca, Merck, and Teva, as well as the Israel Biotech Fund and tech giant Amazon Web Services (AWS)— to establish an innovation lab in the fields of digital health and computational biology. The companies were selected from a competitive bid process conducted by the Israel Innovation Authority together with the National Digital Israel Initiative at the National Digital Ministry.

The group will establish the Lab at the Rehovot Science Park and invest in building a wet computational lab infrastructure in order to assist early-stage entrepreneurs and startups to meet the challenges of the healthcare industry, from the ideation stage to attaining proof of concept. The Lab, scheduled to open in 2021, will be joining existing innovation labs as part of the Israel Innovation Authority's Innovation Lab Program.
$10M Operational Budget Over Next 5 Years
The innovation lab will operate on a government budget of NIS 32 million ($10M USD), as well as additional funding from the partner companies. The group will operate over the next five years, during which the Innovation Authority, together with the National Digital Ministry, will finance 85% of a total NIS 3 million budget for each startup that joins the lab, enabling them to reach significant milestones in their technological development. The Innovation Authority and National Digital Ministry will also participate in the operating costs and in setting up the lab's infrastructure.
Innovation Lab Focus Areas
The purpose of the Lab is to assist in the establishment and advancement of new startups developing innovative AI-based computational technologies aimed at discovering personalized solutions and treatments. The Lab will also help its startups — with the assistance of the lab partners and access they provide to their unique scientific know-how and leading experts — in developing groundbreaking medications and treatments.