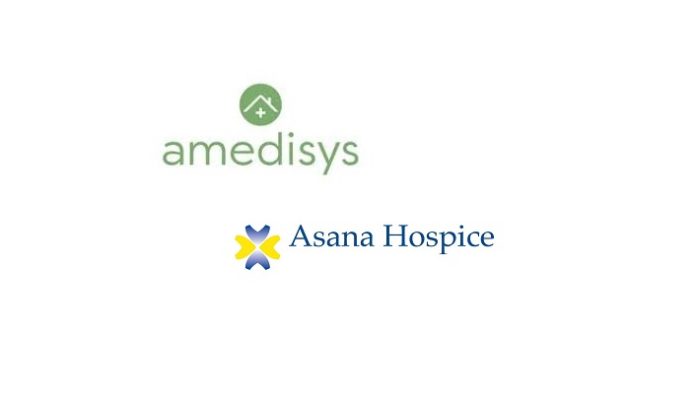 Amedisys, Inc. America's leading independent home health, hospice and personal care company, has signed a definitive agreement to acquire Asana Hospice.
Under the terms of the agreement, targeted to close on January 1, 2020, Amedisys will acquire 100 percent of the ownership interests in Asana Hospice. Asana provides hospice care to approximately 540 patients daily in eight locations in Pennsylvania, Ohio, Missouri, Kansas and Texas.
"I'm honored to welcome Asana Hospice's dedicated and compassionate team to the Amedisys family of caregivers," stated Amedisys CEO and President Paul Kusserow. "Our two organizations share a commitment to putting excellent patient care at the forefront of everything we do, and I know our strengthened family will continue to deliver clinical distinction to these communities for years to come."
On the close of the agreement, Amedisys will operate 146 hospice care centers in 33 states, marking the third hospice acquisition for the Company in less than a year. Amedisys acquired and integrated Compassionate Care Hospice in February 2019 and RoseRock Healthcare in April 2019. These additions, with a combined average daily census of 3,500, expanded Amedisys' hospice network into 54 new locations in 12 new states. Amedisys now cares for nearly 12,000 patients daily.
"Since our founding, Asana Hospice has focused on family and patient-centered care and empowering each and every team member to take part in fulfilling this mission," stated David Glick, President and CEO of Asana Hospice. "In Amedisys, we find true alignment to our shared mission of providing the highest quality of care to the communities we serve."