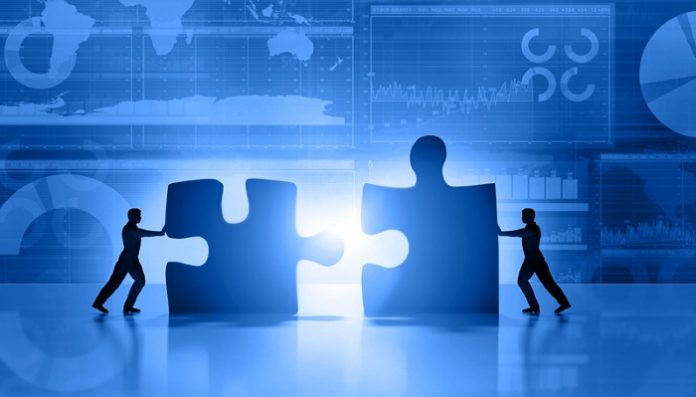 Flagship Healthcare Properties of Charlotte, N.C., has announced that the company has acquired a 57,375-square-foot medical office building (MOB) in nearby Columbia, that is currently anchored by Prisma Health. Flagship said the acquisition was facilitated through the firm's real estate investment trust, Flagship Healthcare Trust.
The MOB is located in Columbia's northeast submarket, which is rapidly becoming one of the trendiest areas of South Carolina's capital city. The healthcare facility is sited at 101 Business Park Boulevard, located just off of Interstate 77. Furthermore, Providence Health Northeast, a hospital with 74 beds, is situated just one mile away.
"We are very pleased to acquire this high-quality, Prisma Health-anchored medical office building here in our backyard," commented Gerald Quattlebaum, senior vice president of acquisitions with Flagship. "This acquisition represents a tremendous value, well below replacement cost, in a market that we desire to have a bigger presence in. We look forward to working closely with Prisma Health as they continue to grow and expand within the community."
Prisma Health is an entity that came about as the result of a merger of Palmetto Health and Greenville Health System. Its MOB facility in Columbia offers an urgent care clinic, physical rehabilitation facilities as well as on-site X-ray capabilities.
Flagship, as the new owner-operator of the Columbia MOB, will provide asset and property management services and also oversee the lease administration as part of its takeover. Roger Winn of Trinity Partners represented the seller, and First National Bank (FNB) provided financing for the sale.
Flagship Healthcare Properties says that the firm offers a full range of real estate services, and t manages nearly 4 million square feet of healthcare space at more than 150 properties around the nation. Its Flagship Healthcare Trust is a private real estate trust that owns more than 40 clinical healthcare assets valued at over $350 million.