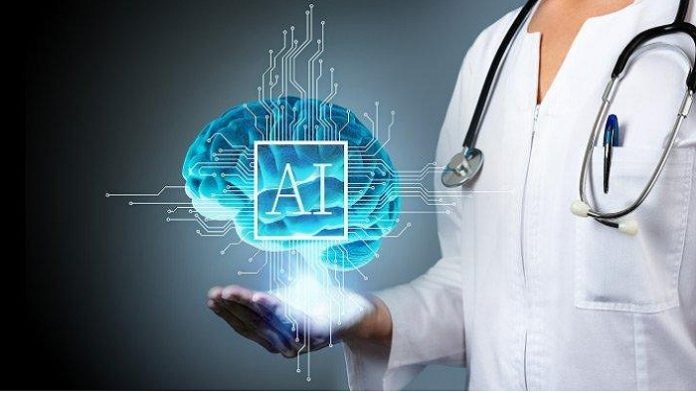 India-based Apollo Hospitals Group has entered into a partnership with Medtronic to integrate artificial intelligence (AI) for advancing stroke management.
The AI platform, which has been approved by the US FDA, can deliver automated analysis in less than two minutes as compared to currently accepted imaging practices for diagnosis of stroke, aiding in providing accurate and faster care to patients.
With the novel platform for stroke management, diagnosis time will be cut short from 60 minutes to just two minutes.
Moreover, the duration between onset of stroke to treatment will reduce drastically aiding in improving outcome, reducing hospital stay and saving costs for the patient.
Apollo Hospitals Group Chairman Dr Prathap Reddy said: "With this partnership, Apollo Hospitals continues to be the torchbearer in adoption of digital technology as one of the first hospital group in South Asia to use AI in an organised and scalable manner for comprehensive stroke management.
"Also, with the introduction of 640 slice CT Scan having a capability of doing cerebral angiogram, the patient will definitely gain by means of advanced technical adaptations in stroke treatment."
The AI technology enabled stroke management will be launched in ten locations of Apollo Hospitals across the country.
The platform uses AI to create high quality, advanced images from non-contrast CT, CT angiography, CT perfusion, and MRI diffusion and perfusion scans.