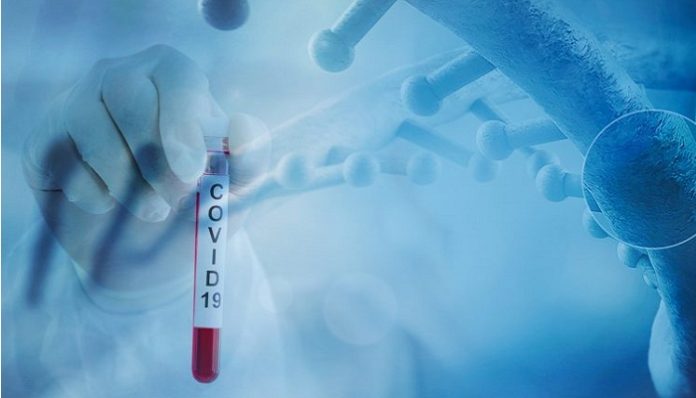 Asia-Pacific's largest specialist biotech CRO Novotech said many countries in the region were now fast-tracking their COVID-19 clients' clinical trials with expedited review processes for treatment and vaccine candidates.

A Novotech Client COVID-19 trial was just approved in under 9 days in South Korea.
The South Korean Ministry of Food and Drug Safety (MFDS) has announced "GO-expedite" program where they are expediting the review process for COVID-19 treatment and vaccine trials with specific timelines.
Other Asia Pacific countries are also fast-tracking COVID-19 trial reviews including:
India: review/approval in 10 working days
Thailand: review/approval in 15 working days
Malaysia: review/approval in 20 working days
Novotech Executive Director, Asia Operations, Dr. Yooni Kim said she was pleased to see such a rapid response in the region to support vital research.
"We are seeing an increase in demand from biotechnology sponsors for studies in the Asia-Pacific region because of the speed and quality available here. This expedited review process will further support the race for COVID-19 treatments."