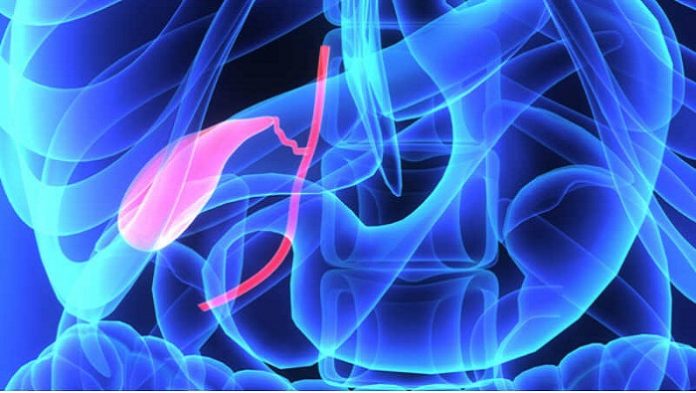 Asieris Pharmaceuticals, a global biopharma company specializing in discovering, developing and commercializing innovative drugs for the treatment of genitourinary tumors and other related diseases, announced that Hexvix®, a drug used for bladder cancer diagnosis, completed dosing for first patient in its real-world clinical study at Hainan General Hospital Lecheng Branch.
Hexvix® has been approved in the United States and many European countries. The combined use of Hexvix® and blue light cystoscopy (BLC) for the management of non-muscle invasive bladder cancer (NMIBC) has been included in the global expert consensus guidelines as well as the Chinese Urological Association Guideline.
In January 2021, Asieris Pharmaceuticals entered into a license agreement with Photocure ASA (Photocure, OSE:PHO), a bladder cancer specialty company based in Oslo, Norway, and obtained the exclusive registration and commercialization rights of Hexvix® in mainland China and Taiwan.
"Thanks to the policies introduced by the Hainan Provincial Government and the Bo'ao Lecheng Pilot Zone of International Medical Tourism, we successfully completed dosing of Hexvix® for the first patient in our real-world clinical study. By taking advantage of the beneficial policy associated with real-world studies in Hainan, we hope to accelerate the approval of the innovative product Hexvix® in China to meet the growing medical needs of bladder cancer patients," said Dr. Zhuang Chengfeng, Chief Operating Officer of Asieris Pharmaceuticals.