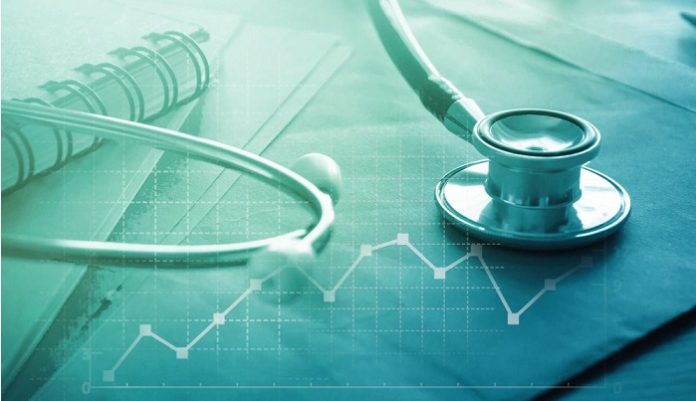 The Scott Morrison government of Australia has decided to invest $23 million across three health projects in the state of Victoria. These projects will primarily be responsible for curtailing chronic diseases and also enhancing the well-being of Australians.

The state government partnership will help promote the health projects that aim to curb chronic diseases, obesity, etc., and also decrease the number of hospitalizations that could be avoided related to cardiovascular treatment and care. Greg Hunt, minister for health and aged care, said in a statement that chronic conditions are a leading cause when it comes to catching illness and even death in the country, accounting for a whopping 87%. He added that each year sees one Australian dying of a cardiovascular issue every twelve minutes.
A sum of $3.5 million will be paid to the Enduring Data Linkage Strategy to work on positive outcomes for the state's public with cardiovascular diseases through identifying patients in routine who may be at high risk as far as hospitalisation and even re-hospitalisation go. The projects that they are going to be initiating take into account a range of shortcomings as well as building a scenario that will push the government to invest more in such offerings to not only save lives but also improve them.
A funding of $8.5 million will help in a range of initiatives, primarily with a view to reducing readmissions into hospitals, including the cardiovascular ambassador nurse programme and the Health Helper Program. These two initiatives will ensure citizens get all the follow-up they need after experiencing heart failure.
Besides this, $3 million will be funded for the speedy identification of patterns of illness that look unusual and may give a signal of risk to public health. This software, apparently, will be shared with the emergency departments across Victoria.
Another $8 million will be granted to the Healthy Kids Advisors Initiative to boost healthy eating habits among the young so as to avoid chronic diseases such as obesity. A dedicated team of individuals will be deployed across thirteen targeted government areas to provide information on healthy eating habits in places where children and their families come for an outing. It was only in 2020 that the Morrison Government stepped up a 10-year plan for a National Preventive Health Strategy aimed at improving Australian citizens' well-being across all age groups.
According to a letter addressed to the general public, the honourable minister, Greg Hunt, confirmed that the Australian Government had already invested $1.9 million in 2021-22 so as to build a strong foundation for the current strategy and that the first steps towards implementation are already in the offing.