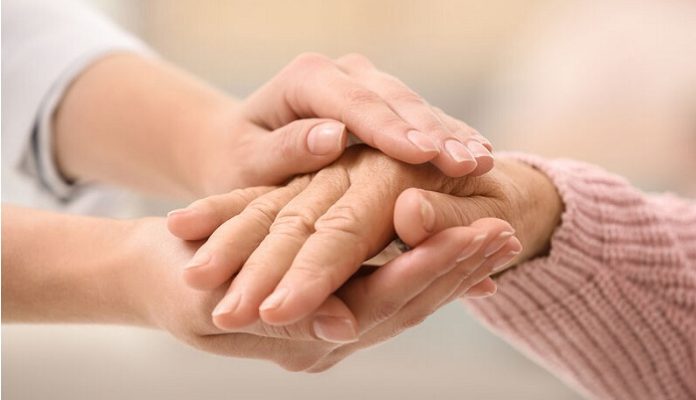 The Australian government is investing $60 million to extend support for COVID?19 response measures for Australia's impacted aged care facilities until 30 June 2022.
The extension means a second tranche of COVID-19 Aged Care Support Program grants will be available from this week to support providers with costs incurred from 28 May 2021 to 31 March 2022.
Surge workforce arrangements will also remain in place to meet future demand in the event of further outbreaks.
In a response to the current situation in Victoria and the emerging concern in New South Wales, significant efforts are being made to protect senior Australians in aged care, including more resources being made available should they be needed.
The government is ensuring providers affected by an outbreak can access surge workforce staff and receive financial support for eligible expenses.
The program supports costs including additional or replacement staff, personal protective equipment (PPE), cleaning and infection control, waste management, and travel and accommodation.
The COVID-19 Aged Care Support Program started on 27 March 2020 and has, to date, provided $61.2 million in grant funding, reimbursing providers for certain expenses incurred from managing care recipients and staff needing to isolate due to suspected or confirmed COVID-19 infection.