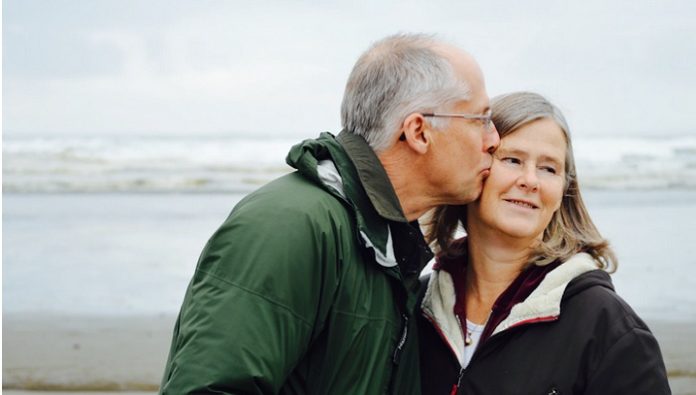 Once someone starts aging, their needs also change. The elderly cannot take care of themselves as we do; thus, they require special care.  While taking care of any senior at home can be stressful, it is essential to carry it in the best manner possible, in their interest. When taking care of the seniors at home, you will want them to be comfortable; thus, you will need to handle them with love, care and give them the support they need.
There are many ways you can take care of your elders at home to make them comfortable. Some of the ways fit every senior, while others depend on the needs of the person. Some individuals do not require much help, while others require monitoring all the time. It is essential to understand the senior needs to cater for them promptly. Here are some tips to guide you.
Check on Their Medications and Wellbeing
Whether the elderly are in your home or a nursing home, it is always essential to make sure their medications are taken care of.  It is crucial that their prescriptions, health insurance covers, and anything else concerning their wellbeing is up-to-date and going on well. Also, you will need to see if they qualify for CADI waiver or other elderly waiver programs for their wellbeing. With it, they will be able to choose the right living option as easy as possible. Instead of sending them to a nursing facility, they can seek care services in their community.
Elderly individuals are prone to infections and other inconveniences. Getting them the right place to live, and proper medication will reduce ailments and stress, enabling them to live their old age comfortably.
Visit Them
Whether the seniors are living alone in a remote place or a nursing home, you should make a schedule of visiting them regularly. This social interaction will relieve their stress and prove that they still matter, even in their old age.  Also, you will get to know if they are safe and healthy or understand their requirements.
During the visit, you need to check how they are faring. You have to check if the elderly homes or rooms are in good condition and if they require assistance, including cleanliness.
Make Modifications at Home
If the elderly live at home, you need to make changes to your house or their house, depending on where they will be spending their time.  There are simple fixes and modifications which you need to do to ensure they can access all areas in the house with ease.
Some of these modifications include:
Installing handrails and grab bars on toilets and bathrooms
Constructing wheelchair ramps on doors
Having a raised toilet
Removing clutters along the way for their more effortless movement
Getting non-skid mats and other items to avoid them falling in bathrooms and toilets, among other precautions.
Hire a Helper
Hiring a helper is an essential thing to do for your seniors, especially if living alone.  As discussed, when we get old, our bodies become weak, and we cannot do things by ourselves. At one time or the other, your seniors will require a helper, caretaker, or aid to help them carry out specific duties at home. Someone needs to help them prepare their meals, clean the house, run errands, help them take a bath, among other responsibilities.
When hiring someone, you need to take precautions to get the right person to take care of the elderly. If you can't get someone from your family, you need to screen an outsider properly before hiring them. You can check on references or hire someone from a reputable agency who knows how to take care of the elderly.
Keep the Elderly Active
Staying in one place doing nothing can be boring sometimes. Besides this, it leads to some lifestyle diseases, including high blood pressure, diabetes, and heart attack. It would be best to find activities that will keep the seniors active and engaged to avoid diseases, stress, and depression. Exercising is one of the essential activities to enable them to stay healthy.
Ensure you facilitate them well to be moving around by themselves or with other family members. Also, you can find them suitable hobbies, including walking, swimming, knitting, among others which can keep them active during the day. Also, get them some books, movies, music, etc., which will keep them entertained.
Taking care of the elderly doesn't have to be complicated. If done well, it will enable them to live a happy life, free from stress, depression, and other lifestyle diseases. Follow the above tips to the latter, and you will see their lives changing for the better.  Doing things right makes the caring process more manageable and cheaper.