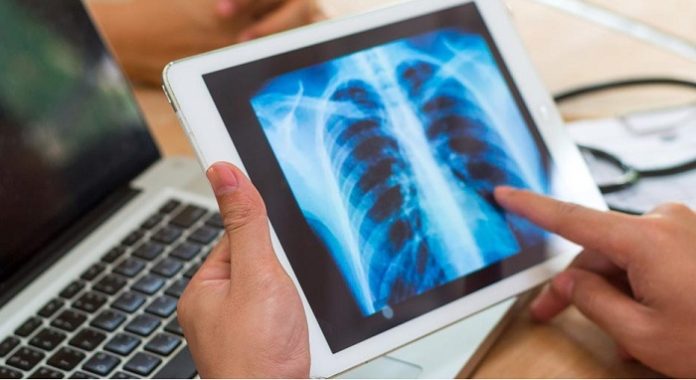 Beyond Air has entered into an agreement with Goetz Healthcare to facilitate the commercialisation of its LungFit PH device in specific countries within the Asia-Pacific region.
According to the agreement, Goetz Healthcare will make a milestone payment to Beyond Air once the LungFit PH obtains CE mark certification in the European Union. This CE mark certification not only signifies compliance with European standards but also serves as a route for potential approval in specific Asia-Pacific nations.
Through this partnership, healthcare institutions in a diverse range of countries, including Australia, New Zealand, Thailand, Philippines, Taiwan, Hong Kong, Malaysia, Pakistan, Singapore, and Vietnam will have the opportunity to leverage the benefits of the LungFit PH device.
LungFit PH, a cylinder-free phasic flow generator and delivery system with FDA premarket approval, presents a transformative solution for healthcare facilities in multiple countries. This innovative device is compatible with ventilators and can efficiently generate nitric oxide (NO) from ambient air on demand, enabling precise delivery to the lungs with concentrations ranging from 1 ppm to 80 ppm.
In the hospital setting, LungFit PH holds the potential to replace cumbersome high-pressure NO cylinders, offering a range of significant advantages. These include a substantial reduction in inventory and storage requirements, enhanced safety through the elimination of NO2 purging procedures, and a host of other benefits.