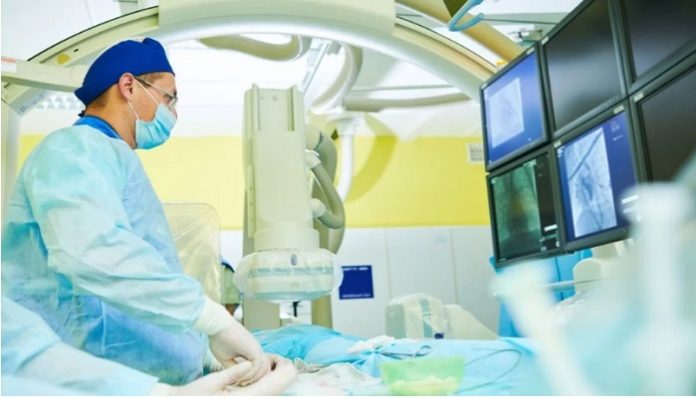 Israel-based medical device company BioProtect has secured approval from the US Food and Drug Administration (FDA) for its new biodegradable balloon.
Named BioProtect Balloon ImplantSystem, the new generation spacer has been developed to offer consistent, reproducible and optimal protection to the rectum during radiation therapy for prostate cancer.
It is an implantable balloon that offers a specific enclosed distance to reduce radiation exposure to the rectum while undergoing therapy.
Designed to provide reproducible separation between the prostate and rectum, the spacer can be viewed under all imaging modalities, such as ultrasound, magnetic resonance imaging and computerised tomography.
Utilising a blunted tip insertion device, the biodegradable spacer can be deployed through a rapid and minimally invasive procedure.
BioProtect CEO Itay Barnea said: "We believe that our balloon has the potential to revolutionise rectal protection from toxicity during prostate cancer radiation therapy.
"Not only does it provide better protection to healthy organs, it also supports dose escalation and hypofractionation, which are leading trends in prostate cancer radiation therapy."
As per the American Cancer Society, prostate cancer is the second-most prevalent cancer among men in the US, with 288,300 newly diagnosed cases this year.
The company has appointed Ken Knudson as general manager and chief commercial officer to advance its penetration into the US market.
The BioProtect Balloon spacer is already commercialised in Europe and is supported by the Consensus Business Group of Vincent Tchenguiz, Peregrine Ventures, KB Investment, Almeda Ventures and Triventures.