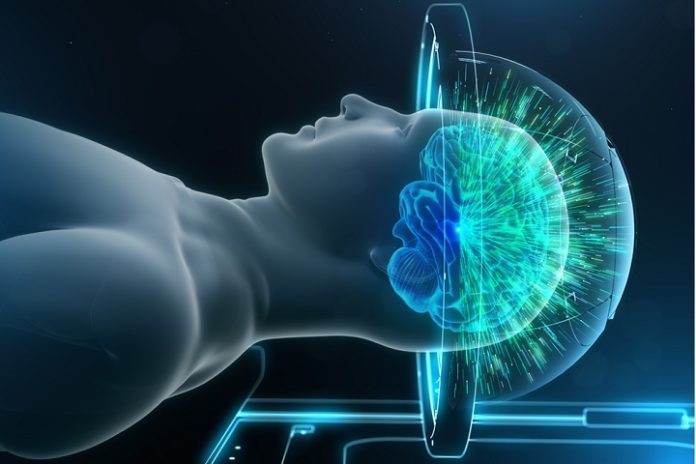 Brain Scientific Inc., a leader in the medical technology market, announces its partnership with LOK Corporation to develop and manage Brain Scientific's U.S. and global distribution network. This partnership will scale and accelerate Brain Scientific's neurological devices.
The NeuroCap and NeuroEEG are Brain Scientific's flagship products. The NeuroCap is a pre-gelled disposable EEG cap that is easily applied by anyone within clinic settings or at home. The NeuroEEG is a wireless, wearable EEG amplifier that provides the patient full freedom of movement in routine and specialized EEG monitoring.
The NeuroCap and NeuroEEG can be used in neurology clinics, urban and rural emergency departments, intensive care units, assisted living facilities, sporting venues and remote clinical research studies. Brain Scientific's neurodiagnostic devices are directly aligned to support the trends of care moving beyond the specialist office.
"At LOK Corporation, we are always on the lookout for disruptive technologies," states Daniel Cloutier, CEO of LOK Corporation. "We believe that the NeuroCap and NeuroEEG have the potential to change the way EEGs are conducted and expand their application, and we are excited to be part of this endeavor."
LOK has assisted hundreds of innovative medical technologies companies with all aspects of worldwide commercialization. The LOK network consists of more than 15,000 distributors in 186 countries in 64 medical specialties, including clinical neurology, research, emergency care and sports medicine.
"Our products are changing lives by making EEG tests shorter and more accessible than ever before," said Hassan Kotob, chairman and CEO of Brain Scientific. "With LOK's successful track record, we will accelerate bringing our mission-critical products to all parts of the globe."
About Brain Scientific
As a commercial-stage medical technology company with multiple patents and FDA-cleared products, Brain Scientific is committed to developing next-gen solutions that advance the future of neurodiagnostic and OEM medical devices. Brain Scientific has two product lines covering neurology and precision motion. The NeuroCap and NeuroEEG are smart neurological diagnostic devices that simplify administration, shorten scan time and cut costs. The Piezo Motion product line consists of ultra-efficient compact precision motors that will drive the next generation of medical devices.
About LOK Corporation
LOK Corporation is a manufacturing agent that helps companies develop and manage their international distribution networks. Over the years, LOK has built a reputation representing major players but also companies that were in their first steps of commercialization. LOK also offers training tools for the sales force and several other services to support sales and marketing.