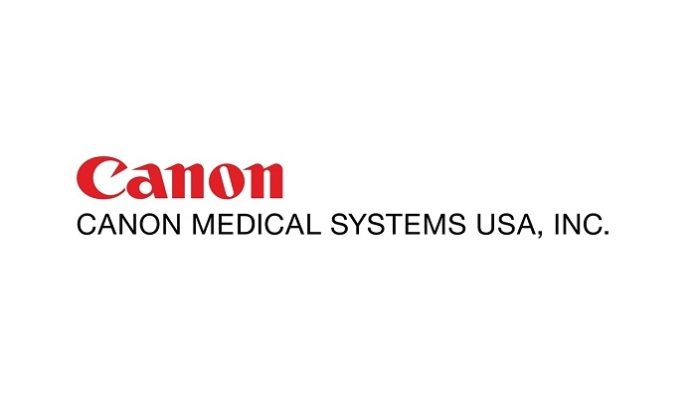 Canon Medical Systems USA announced that it completed a strategic partnership with cloud-native enterprise image management company ScImage.
Los Altos, California-based ScImage also provides PACS and image exchange solutions for the healthcare industry.
The two companies plan to use the partnership to broaden and advance Canon's outreach in hemodynamics with its Fysicon QMAPP Hemo portfolio. As a result, Canon expects to increase its presence in the cardiac market. This includes offering innovative solutions and business models tailored to each client's specific needs.
Canon's Fysicon subsidiary designed QMAPP Hemo as a user-friendly option mounted to a standard interventional X-ray or operating table. It offers efficiency in the interventional lab without losing patient or exam data, according to a news release.
ScImage founder and CEO Sai Raya noted that the companies have "a shared vision and perfectly complementary products." The companies believe the partnership can "drive the future direction of cardiology and beyond," Raya added.
Bill Newsom, managing director of vascular systems for Canon Medical Systems USA, said "ScImage has been a trusted partner of Canon's for over five years, and it's because we hold the same foundational values of keeping our customers first and delivering the best in innovative products and solutions. Having ScImage partner with Canon Medical will only make our offerings that much better."