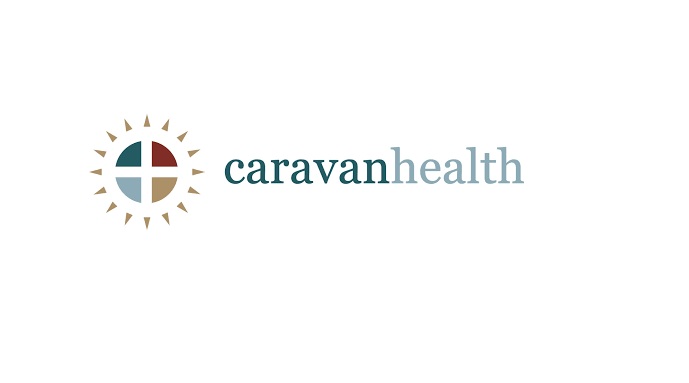 Caravan Health announced the hiring of LeeAnn Scheer as Chief Pharmacy Officer. Ms. Scheer comes to Caravan with a strong background in helping safety net providers, advocating for rural health, and managing pharmacy supply chains. In her new role, she will guide the company on pharmacy strategy, medication management, and optimizing the 340B program for clients.
For more than 25 years, the federal 340B program has enabled safety net hospitals and other providers serving vulnerable communities to stretch scarce federal resources by offering significantly reduced prices for prescription drugs. By participating in 340B, safety net providers can reach more eligible patients and provide more comprehensive services, both of which are critical to succeeding in an ACO.
"With LeeAnn Scheer on board, Caravan Health is ready to provide more support to our clients in managing their sickest patients," said Tim Gronniger, Caravan Health President and CEO. "We are happy to welcome LeeAnn to our team as we continue to innovate and offer even more options for establishing new revenue streams for ACOs such as 340 optimization. Her specialized experience will make her an invaluable part of our executive team."
Ms. Scheer brings a wealth of knowledge in the world of 340B and safety net facilities. She is a national speaker and advocate for 340B and leads national rural health advocacy groups. She joins Caravan from MultiCare Health System, where she served as System Director of Pharmacy Supply Chain and 340B. Prior to that role, she served as Director of Pharmacy and Rural Health Clinic Director at Magnolia Regional Medical Center in Magnolia, AR. In 2016, she completed her Apexus certified expert qualification (340B ACE), making her 1 of less in 100 certified in the entire country.
Hear from Caravan's 340B team about making the most of these drug discounts in this video from our recent Accountable Care Symposium here.
About Caravan Health:
Caravan Health is a privately held company formed to create a sustainable model for health systems to excel in value-based payment models. Today, Caravan Health's team of more than 150 experts has supported more than 300 health systems with training, data, analytics, patient satisfaction surveys, and evidence-based medicine programs. Through its program of transparency and mutual accountability, Caravan Health has delivered more than 10 times the national average in real savings since 2015. In 2019 and 2020, Caravan Health partners earned $300 million in Medicare savings, over $120 million in shared savings and earned quality scores exceeding 94%. With Caravan Health, now the numbers work.