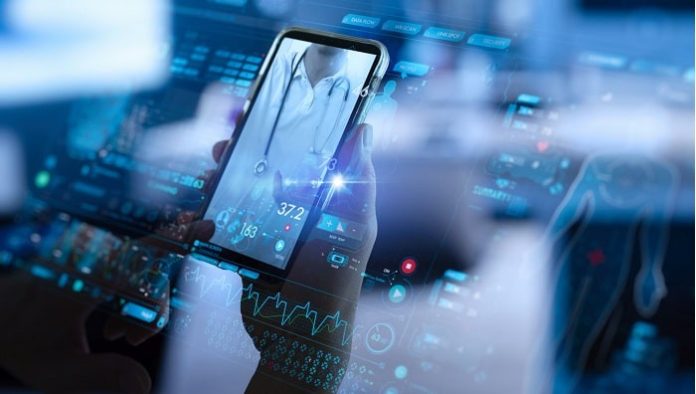 The US Centres for Disease Control Prevention- CDC has said that it plans to identify a digital health app that it could offer to its more than 10,000 employees in order to help their wellbeing and mental health.
According to a contract opportunity document that is published by the agency, the vendors can go on to provide subscription-based licenses when it comes to a commercially available digital mental health mobile app with meditation and mindfulness features that specifically fit the requirements of government employees.
The respondents, however, will have to be quick, as the proposal for such a task will have to be received by the WorkLife Wellness Office (WWO) of the CDC by March 30.
The CDC, apparently, is looking for such apps that enhance the psychological wellbeing of employees by sharing links that have access to stress education, physical activities, and self-help intervention that is based on mindfulness as well as guided meditation.
The move ties in with the broader trend in the US employers to share well-being programs with their staff, which gathered pace during the pandemic, while following the rationale that happier and healthier employees happen to be more productive, leading to lesser absenteeism, and there is a likelihood that they suffer less work-related stress as well as injuries.
According to a CDC survey that was published in 2022, 40% of the public health workforce in the US was looking to leave their respective jobs in the next five years after facing high levels of burnout and stress post-pandemic.
The CDC stresses the fact that this isn't going to be a formal tender process but a data-gathering exercise for the purpose of planning. That said, the agency adds that it could lead to a yearly contract with another four 12-month option periods.
The WWO has already signed up for the eight dimensions of the wellness framework when it comes to its employees, which cover environmental, commercial, emotional, social, physical, as well as spiritual wellbeing.
One of the studies in 2021 reported that 79% of the employees were of the opinion that their company's wellness programs did help them to be as productive as possible, and almost the same numbers also believed that such programs had helped them avoid sickness.
All the applicants have to do is show that they have mobile as well as web capabilities and will be able to accommodate a signup page on the CDC portal for employees with an administrative dashboard, usage reporting based on aggregate data, updated content when it comes to mindfulness and meditation every week, as well as webinar content.
The applicants will also have to go live within a month of the contract being awarded. Besides this, they will have to provide a customer engagement manager as well as monthly performance and status reports apart from being authorized by FedRAMP, a government program, when it comes to assessment, consistent, and continuous tracking for cloud services and products if the app is being offered via the cloud.