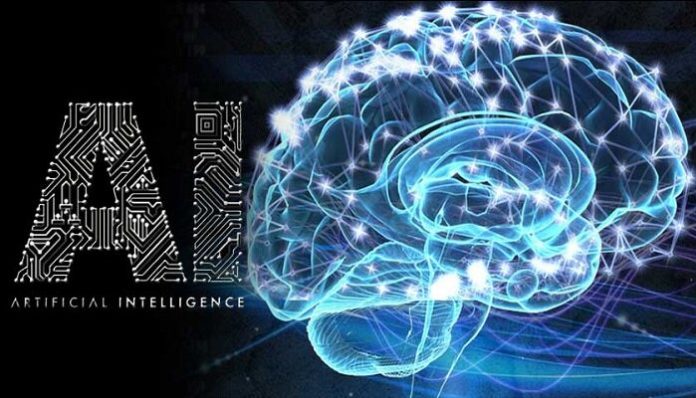 Clarify Health, an an innovative leader in healthcare analytics and value-based payment solutions, is thrilled to announce the closed beta launch of its revolutionary generative artificial intelligence (AI), Clara. This groundbreaking technology is set to empower healthcare delivery organizations to access insights into influenceable behavior changes that matter the most in lowering the cost and improving the quality of healthcare – at a fraction of the time it traditionally takes.
Harnessing the power of Clarify's healthcare claims dataset, one of the most comprehensive in the U.S., Clara utilizes advanced machine learning and natural language processing to quickly deliver precise, relevant, and actionable data to healthcare professionals.
Clara's closed beta launch is a significant step forward in Clarify Health's commitment to transforming healthcare through the power of data and AI. This capability offers the potential to improve healthcare delivery with more precise and speedy decision-making, leading to improved patient outcomes and reduced costs for patients and the healthcare system.
The closed beta program will provide a select group of healthcare delivery organizations with early access to Clara, offering them an unprecedented opportunity to shape its development and tailor its capabilities to their unique needs. Interested parties are encouraged to contact us at clara@clarifyhealth.com to learn more about this exciting opportunity.