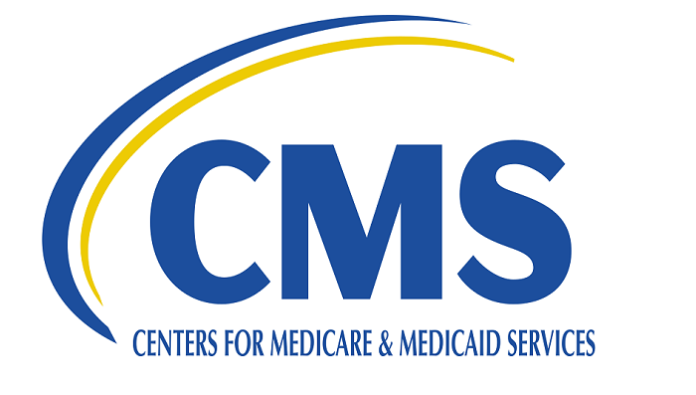 The U.S. Centers for Medicare & Medicaid Services (CMS) has launched Care Compare, a consumer-facing database of provider quality information.
CMS originally announced its plan to merge Home Health Compare with the seven other Compare sites in January. Agency officials said the goal was to create one tool that would feature data about providers across the continuum, streamlining information for Medicare beneficiaries and their family members.
Prior to Thursday's launch, CMS maintained eight separate Compare tools on Medicare.gov for the following settings: hospitals, nursing homes, home health agencies, dialysis facilities, long-term care hospitals (LTCHs), in-patient rehabilitation facilities (IRFs), physician offices and hospice agencies.
"Currently, someone who is planning to have bypass surgery would need to visit Hospital Compare, Nursing Home Compare and Home Health Compare individually to research providers for the different phases of their surgery and rehabilitation," CMS noted in its announcement. "Now, those patients can start their search at Care Compare to find and compare providers that meet their health care needs that includes information about quality measures presented similarly and clearly across all provider types and care settings."
Broadly, Care Compare will allow users to have access to health care cost, quality and volume of services data.
Moving forward, the new tool will be instrumental in helping users make "informed decisions" about their care options, according to CMS Administrator Seema Verma. That's something that hasn't always happened in the past, as previous studies have found Medicare beneficiaries often do not choose the highest-quality home health provider that's also nearest to them.
"By aggregating all eight of CMS' quality tools into a single interface, patients can easily research different providers and facilities before they entrust themselves to their care," Verma said in a statement. "Today's launch of Care Compare is the next step in fulfilling our eMedicare promise. Our administration is committed to ensuring our tools are robust and beneficial to patients."
The launch of Care Compare is part of the Trump administration's 2018 eMedicare initiative, a multi-year plan to update the way beneficiaries get information about Medicare. As part of the eMedicare initiative, CMS also revamped the Medicare Plan Finder Tool, launched a price transparency tool and created an interactive online decision support system.
Additionally, CMS made enhancements to other CMS data tools, including the Procedure Price Look Up (PPL) and Provider Data Catalog (PDC).
For now, users will still be able to access the original eight compare tools while CMS continues to make updates and collect feedback about the new tool.