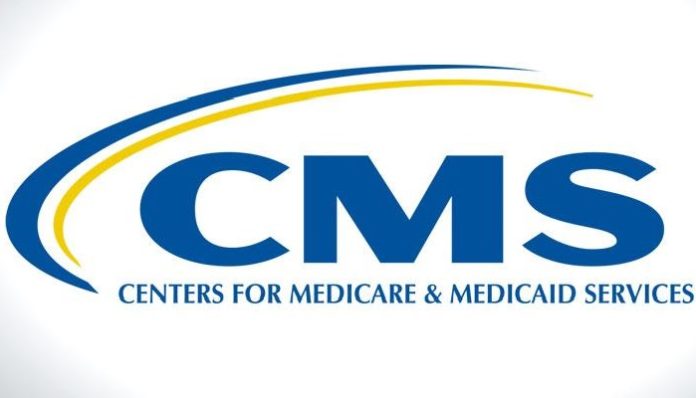 Recently, the nonprofit Patient Rights Advocate revealed that only 36% of U.S. hospitals have complied with CMS' price transparency rule since it took effect over two and a half years ago. However, this compliance rate has been gradually improving over time, showing progress in the industry.
The websites of 2,000 hospitals have been analyzed and it has been found that only 721 of them were fully compliant with all the requirements of the rule. This is a significant increase from the 24.5% compliance rate reported in February.
For further progress to occur, CMS must enforce its rule more effectively. The regulation, which came into force on January 1, 2021, mandates hospitals to disclose various pricing information, including gross charges, payer-specific negotiated charges, de-identified minimum and maximum negotiated charges, and cash prices, in a machine-readable file. Additionally, hospitals are required to publish consumer-friendly pricing for the 300 most commonly-used services on their websites.
The main issue with noncompliant hospitals lies in the incomplete nature of their pricing files or the failure to clearly display payers and plans associated with the listed prices. Full compliance is crucial as it enables easy comprehension for patients and facilitates clear price comparisons.
Moreover, by including minimum and maximum negotiated rates, hospitals can empower consumers to compare prices effectively, recognizing significant variations within the same hospital for identical items, services, and medications. This information also benefits technology developers, search engines, employers, and unions, allowing them to compare prices across various hospitals and promote competition to drive down healthcare costs.
As per insights, compliance rates varied widely among the largest health systems included. Some, like Kaiser Permanente, Community Health Systems, and CommonSpirit Health, showed substantial improvements in compliance, while others, including hospitals owned by HCA Healthcare, UPMC, Tenet Healthcare, Mercy, Providence, Baylor Scott & White Health, and Avera Health, were deemed noncompliant.
The weak enforcement of the rule by CMS was identified as a major cause of noncompliance. The agency has only fined four hospitals for price transparency violations, with the first two fines being issued 18 months after the rule came into effect. While some hospitals complied after being fined, others remain noncompliant, indicating the need for stronger enforcement to ensure widespread compliance.