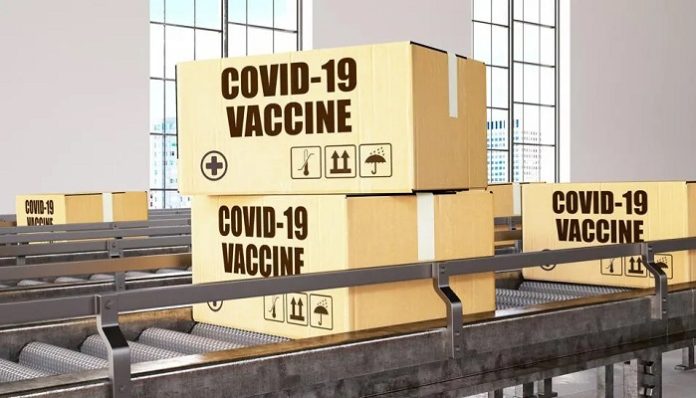 It is worth noting that the exports that have been made by the Korean healthcare sector have gone on to dip near 25% in the first quarter as compared to a year ago because of the low demand for COVID-19-related treatments as well as diagnostic devices.
As per the Korea Health Industry Development Institute, healthcare exports within the first quarter saw a decline of 24.2% per year to $5.27 billion. The agency went on to say that this is because of the contracting volumes when it comes to contract development and manufacturing organisations (CDMOs) concerned with the COVID-19 vaccines and also in-vitro diagnostic devices during the endemic measures run by the global community.
When it comes to products, pharma and medical device exports rose to $1.9 billion and $1.48 billion, respectively, in the first quarter, which was down by 15.2% and 48.3% as compared to the same period last year. It is well to be noted that the volume of exports of vaccine products that was in high demand in 2022 saw a rapid dip in 2023.
In the first quarter of 2023, the vaccine product export volume was $100 million, which is down by 77.4% as compared to the last year. The dip in in-vitro diagnostic exports was also steep, with the products touching $330 million this year in the first quarter. This decrease was 80.8% from last year's figures.
In-vitro diagnostic device exports to prominent countries such as Japan, the US, and Canada witnessed a significant drop, with Korea in every month of the first quarter exporting $190 million, $20 million, and $1 million when it comes to in-vitro diagnostic devices, which was down by 56.7%, 90.2%, and 99.5%, respectively.  That said, cosmetic and biopharmaceutical exports have seen a surge. When it comes to the export of cosmetics, there was a slim 2.3% surge from $1.85 billion in the first quarter of last year. The value of this year in the same period saw a marginal $4 billion increase, ending up at $1.89.
Apart from this, the biopharmaceutical export volume, which comprised 52.4% of the entire pharma exports in the first quarter of this year, was up by 6.5% and amounted to $1 billion.
Products related to toxins as well as toxoids like botulinum toxin preparations also saw high growth in exports, reaching $70 million, which was up by 128.8% from 2022.
One of the senior directors at the Korea Health Industry Development Institute, Han Dong-woo, said that since the COVID-19 continues to flatten and the countries are indeed easing out quarantine measures, there has been a considerable effect that can be seen on the Korean health sector, and it is indeed time to make some efforts to get away from the pandemic's influence and come up with novel breakthroughs in the Korean health industry's exports.