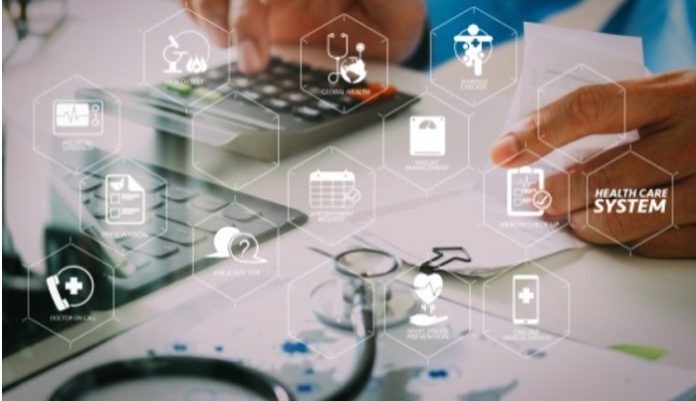 VisiQuate, Inc., the industry-leading provider of advanced analytics, intelligent workflow, results-driven services and AI-powered automation offerings to America's most respected healthcare providers, and Dayton Children's Hospital  announced a four-year agreement under which Dayton Children's will implement VisiQuate solutions designed to decrease claims denials, accelerate revenue and enable more equitable contractual arrangements with payers.
Dayton Children's Hospital is a nationally ranked healthcare facility, with awards for physician engagement, magnet status, and a top-tier orthopedics division. U.S. News & World Report named Dayton Children's the best children's hospital for 2022-23 for orthopedics, while Forbes has recognized Dayton Children's as the #1 best employer in Ohio this year, supporting their mission to go "above and beyond" in everything they do.
The hospital has begun implementing VisiQuate's Denials Management Analytics and Revenue Management Analytics solutions, both of which hospital leaders said should begin delivering value almost immediately.
According to Greg Dillard, Executive Director, Finance/Revenue Cycle/Managed Care, "Like many hospitals, we recognized the need for deeper insights into our revenue cycle operations, and we originally considered having our internal analytics team build custom enhancements to the reporting module of our instance of Epic. But we realized because of data silos and reporting limitations, we would only be looking for the most obvious opportunities. What we needed was a partner with the experience to join all of the data together and help us identify complex anomalies, payer errors, and ultimately help us meet our corporate goal of increasing net revenue by one percent next year. It quickly became clear that VisiQuate's solutions and people could do all that and more."
Looking farther ahead, Dayton Children's will also look at VisiQuate's Payer Action Center, which provides the data to enable more equitable conversations between providers and payers around contractual obligations. "Dayton Children's was in a classic 'build vs. buy' situation," Brian Robertson, Founder & CEO, VisiQuate said. "They certainly had the capability to create their own custom solutions internally. But they saw that we had proven solutions to address their needs, and that they are fully customizable to Dayton Children's unique business structure. By choosing to partner with us, they have moved up the analytics maturity curve in record time. We look forward to a long and successful partnership that supports the organizational goal of being partners, care champions and inspiring innovators."