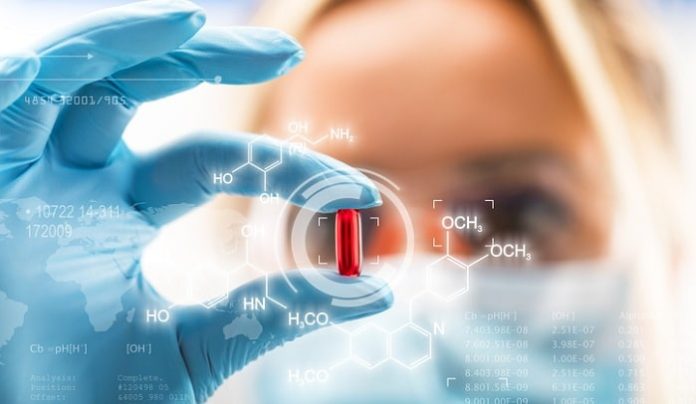 A new healthcare campus is in the offing at New York City. US-based healthcare investment firm Deerfield Management has rolled-out plans to invest $635m (£514.3m) in it.

NYCLifeSci, as it will be called shall integrate capabilities of inventors and innovators from academician, government, industry as well as the non-profit sectors to help address the needs in the healthcare sector. The facility will be developed in partnership with New York City Economic Development Corporation (NYCEDC) and will involve the redevelopment of a 12-storey building located at 345 Park Avenue South into a life sciences campus.
It is well to be noted that the project will generate around 1,400 jobs and is expected to get finished in early 202. Once completed, the project will be operated by Deerfield in partnership with MATTER, a Chicago-based non-profit healthcare incubator.
The facility will include turnkey labs, engineering, and computing space and also other amenities as well as support services. It will be host to scientists, entrepreneurs, and even organizations that work together to develop high-grade new treatments and better ways to eradicate diseases. Understandably around 300,000ft² of space will be dedicated for life sciences out of which 200,000ft² will be wet lab capable.
MATTER will be the one providing solutions as far as resource and programming to accelerate startup development and boost collaborations and networking between entrepreneurs and organizations is concerned. James Patchett, NYCEDC President and CEO confirmed that there has been a shortage of commercial laboratories, engineering and computing space for developing cures, but with a facility like LifeSci NYC, all such worries can be kept at bay. He further added that their partnership with Deerfield and MATTER will prove to be a standout for New Yorkers and especially the patients here and across the country by providing breakthrough scientific discoveries.
Moreover, Deerfield is planning to invest more than $2bn (£1.6bn) in research and seed development by 2030 in order to develop new and innovative medicines and treatments that contribute to the prevention and cure of complex diseases.