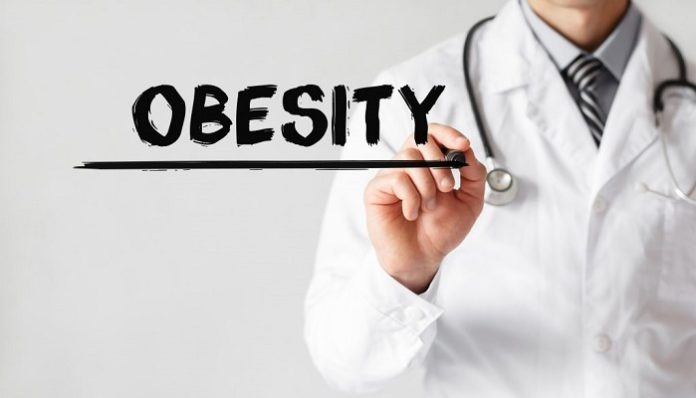 As per a recently conducted research, people who have a poor metabolic health happen to be at a higher risk of certain form of cancer irrespective of the fact that what their body weight is.
This study has followed around 800,000 people across Norway, Sweden, and Austria for the last 40 years with an eye on their body mass index as well as metabolic health. The study tracked the individuals' blood glucose levels, blood fats, as well as blood pressure. Now, the scientists have used this data to comprehend how these elements affect obesity-related cancer risks.
It is already a known fact that obesity is associated with ten different kinds of cancer. As part of a European collaboration led by Lund University, scientists have studied the bond between body weight, metabolic health, and cancer. This study has got itself published in the journal of National Cancer Institute.
The researchers took consideration of the data from health surveys as well as national registries that contained information on 800,000 people across 1972-2014. The data on blood glucose, blood fats in the form of triglycerides, and blood pressure were used, allowing the scientists to gauge if the people were considered metabolically healthy or not. The participants were also segregated based on the fact that whether they were normal weight, overweight, or fell under the obese category.
Tanja Stocks, the epidemiology scientist who led the study, revealed that being obese is more often linked to being metabolically unhealthy, but one also doesn't have to be overweight to have a metabolically unhealthy status. Hence, it makes sense to conduct research on how this status plays a role in the bond between obesity-related cancer and the BMI. 
In the 40-year follow-up period, 23,630 people were diagnosed with obesity-related cancer, and as the scientists expected, those individuals with a higher BMI had an increased risk of cancer, as did those with poor metabolic health.
The highest rate of risk was found in people who had poor metabolic health and were obese as well. This combination was particularly associated with a high risk of liver and kidney cancer and, in women, endometrial cancer.
As per the researchers, poor metabolic health also led to a high risk of cancer related to obesity regardless of whether the participant had a normal weight, was overweight, or was obese.
That said, the research was not able to identify the cause of these associations. The researchers did find that metabolic health and obesity gelled in a way that caused a surge in the risk of certain cancers more than what was thought previously. The study brings out the fact the significance of analysing varied kinds of metabolic risk profiles besides obesity so as to be able to pin-point the group that can take away the most from these interventions and thereby reduce the chances of suffering from cancers related to obesity, remarked the first author of the study, Ming Sun.